I'm wrapping up the year with a review of the most popular recipes from 2015! Did your favorite recipe make the list?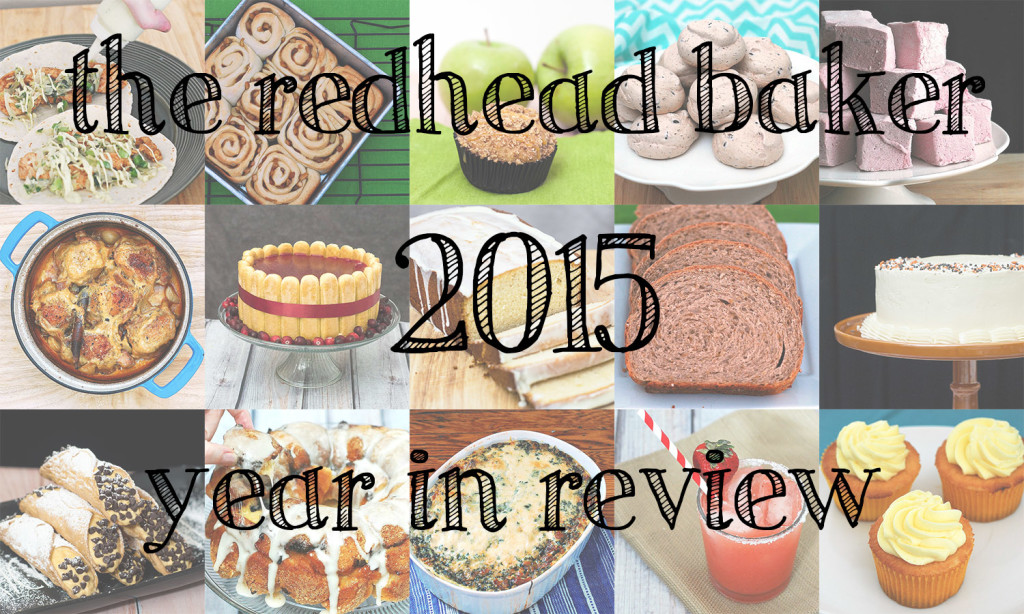 Happy New Year, readers! Before we ring in 2016, I thought I'd review the most popular recipes on The Redhead Baker, as determined by the number of page views. You folks sure did love your sweets this year! Only three savory recipes in the top fifteen!
One quick note -- pinning has been disabled on the images below. If you want to save a specific recipe to Pinterest, please click on the image, and pin from the original post.
Now, without further ado …
The Top 15 Recipes of 2015!
15: Cranberry-Apple Charlotte — This make-ahead, no-bake cranberry apple charlotte cake will wow your holiday guests with its apple and cranberry flavors, and beautiful presentation.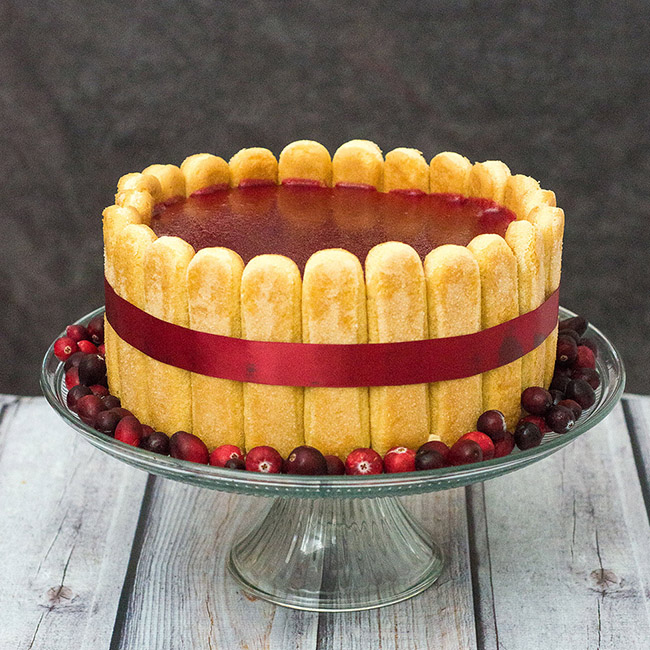 14: Eggnog Pound Cake — Eggnog pound cake makes a delicious Christmas dessert, or package it up to give as a homemade gift!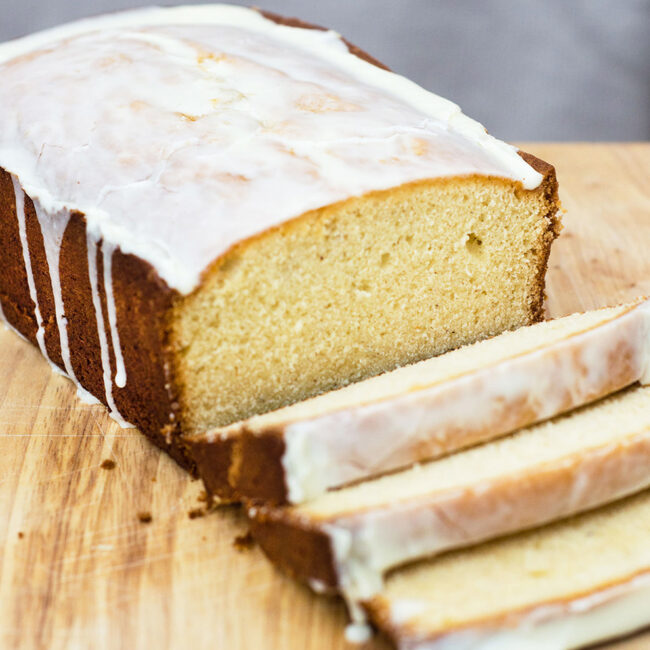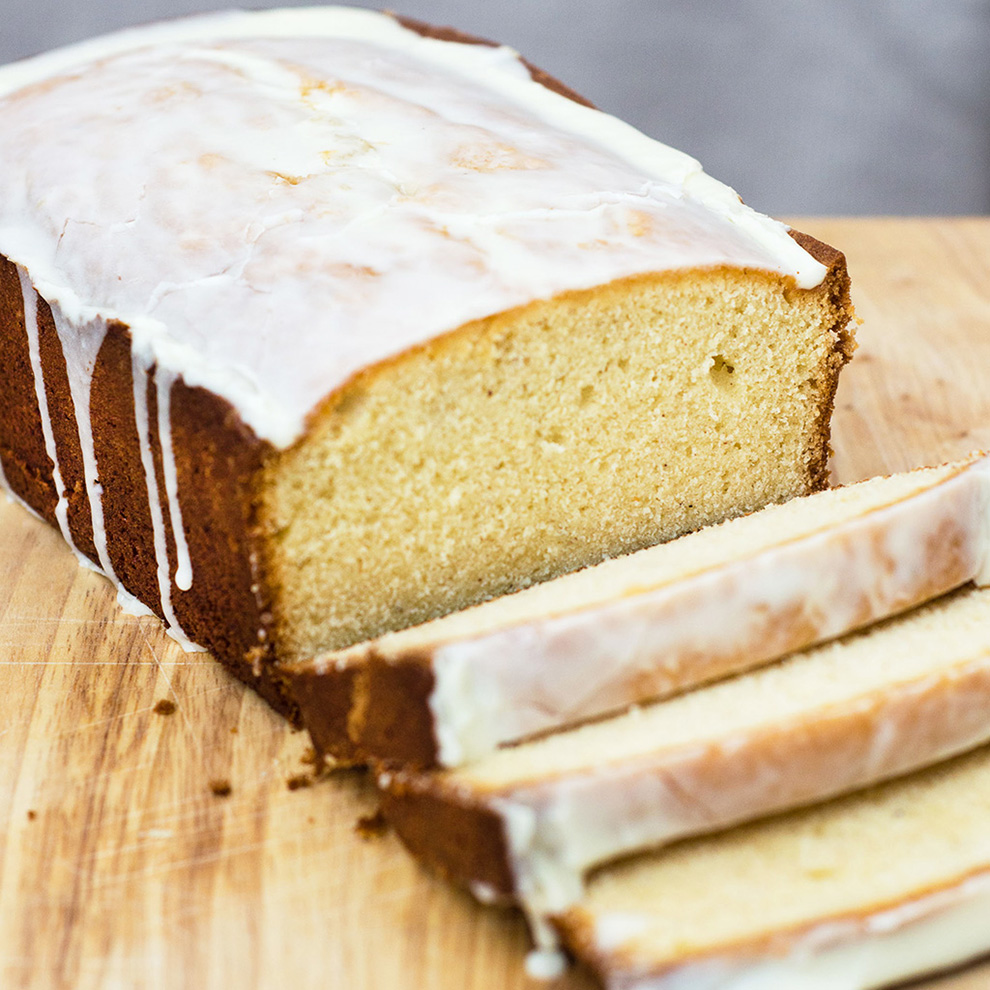 13: Pumpkin Cake with Salted Caramel Icing — Pumpkin Cake with Salted Caramel Icing is a decadent fall treat. Three layers of moist pumpkin cake is layered with satin-smooth salted caramel Swiss buttercream.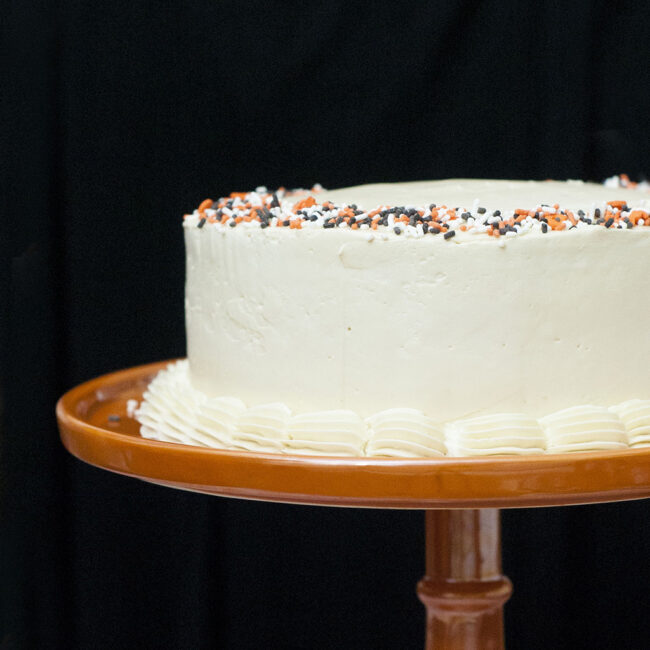 12: Cherry Chocolate Chip Meringue Cookies — Cherry chocolate chip meringue cookies are sweet and tart, studded with delicious bits of chocolate. If you like the ice cream, you'll LOVE the cookies!

11: S'mores Monkey Bread — Nothing says summer snack likes s'mores monkey bread! Little balls of sweet bread are coated in graham cracker crumbs and baked with layers of chocolate and marshmallow.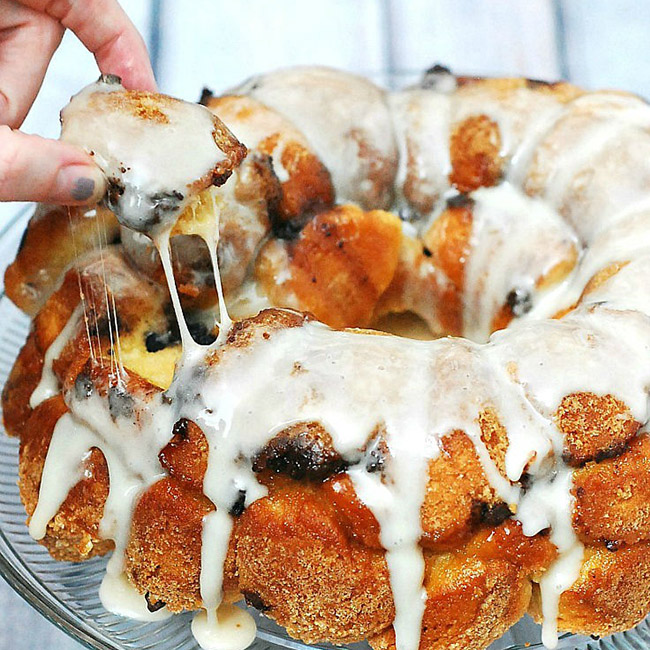 10: Strawberry-Peach Margaritas — Set aside some fresh seasonal fruit for these strawberry-peach margaritas. They are light and refreshing, perfect for sipping on a warm summer night!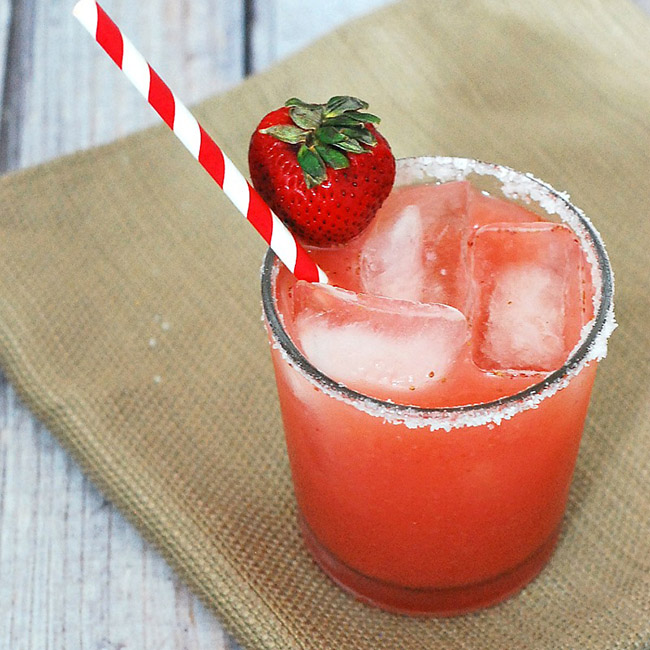 9: Cherry Marshmallows — Homemade marshmallows are head and shoulders above store-bought. Fresh sweet cherry puree adds beautiful color and flavor to these marshmallows.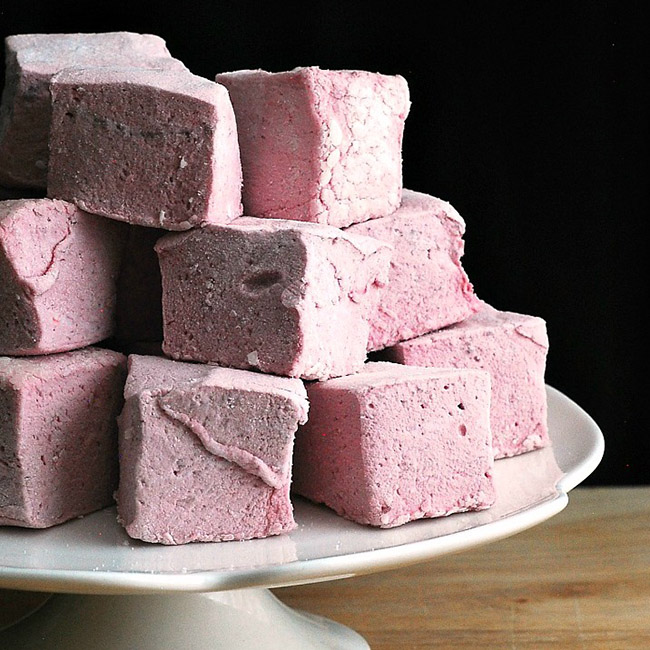 8: Irish Oatmeal Bread — Embrace your Irish side with this heart-healthy Irish oatmeal bread. Steel-cut oats and whole wheat fiber provide you with 3 grams of fiber and 5 grams of protein per slice!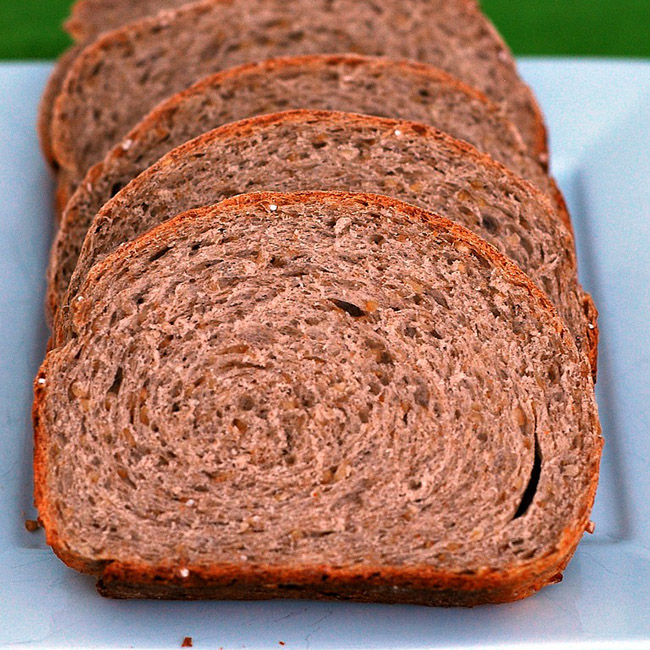 7: Vanilla Cupcakes with Lemon Curd Filling and Lemon Buttercream — Baking cakes puts me in my happy place. I hope the moist, tender crumb of these cupcakes and the bright citrus filling and frosting will put you in a happy place, too.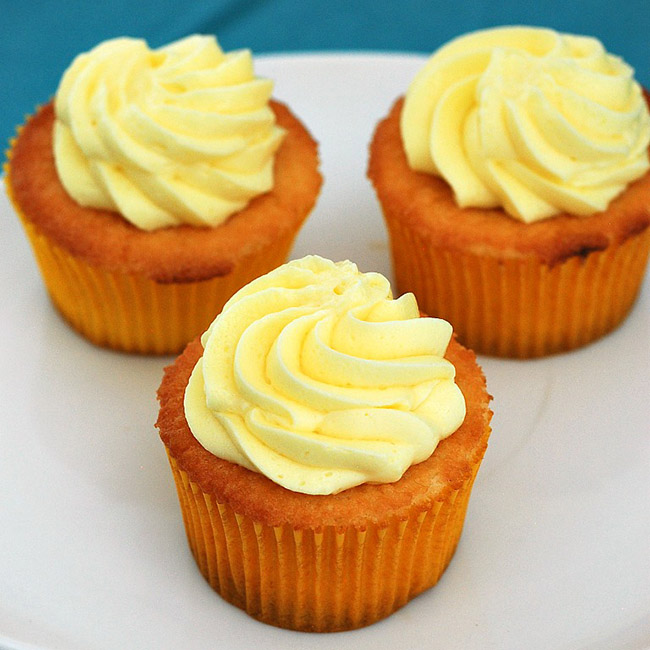 6: Caramel Apple Streusel Muffins — Autumn means apples are in season. Enjoy them in these easy-to-make quintessential fall breakfast muffins: caramel apple streusel muffins.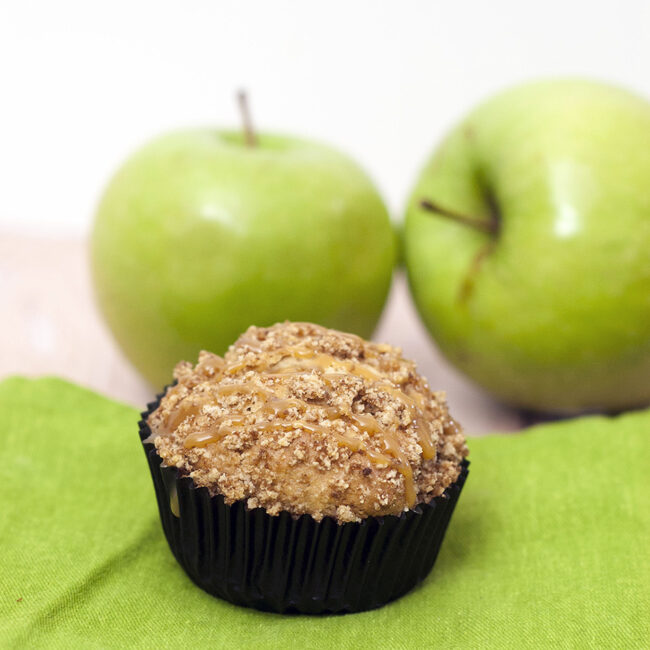 5: Spinach, Sausage and Polenta Breakfast Casserole — When I think of a casserole, I think of an oven-baked comfort dish. This is a breakfast casserole, with polenta, spinach, sausage and lots of cheese!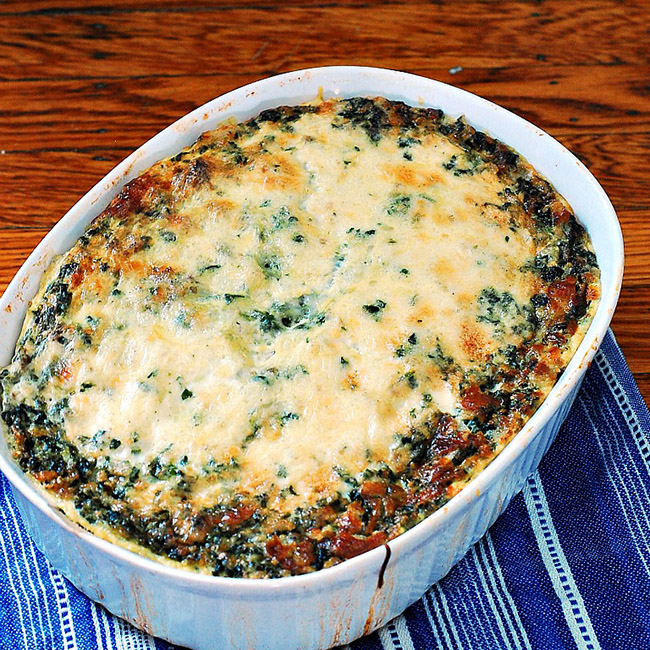 4: Chicken Thighs in Braised in Milk — Chicken thighs, milk, cinnamon, lemon and garlic don't seem to be ingredients that pair well together. But give it a try — you will be amazed at the flavor!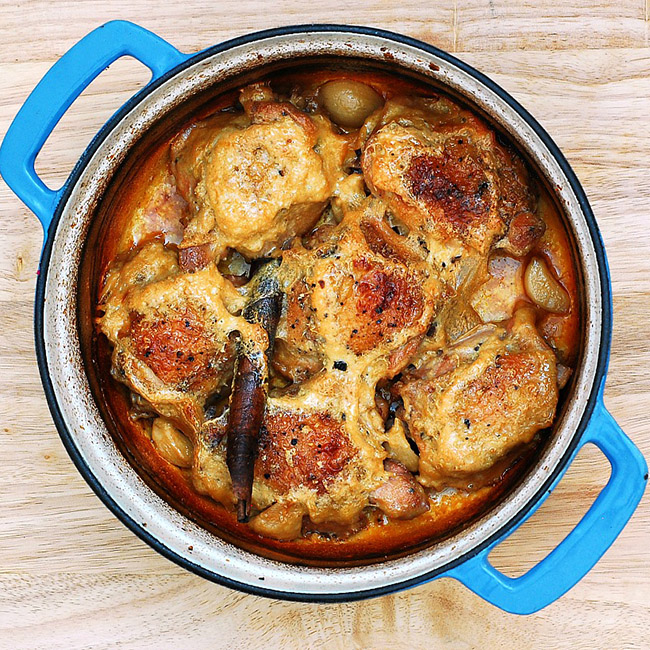 3: Caramel Apple Cinnamon Rolls — Kick up traditional cinnamon rolls by replacing the cinnamon filling with cinnamon caramel apple chunks. You'll never buy the canned rolls again.

2: Ancho Chicken Tacos with Cilantro Slaw and Avocado Cream — Chicken tacos are spiced with ancho chile powder and topped with cilantro slaw and avocado cream. This delicious meal is ready in under 30 minutes!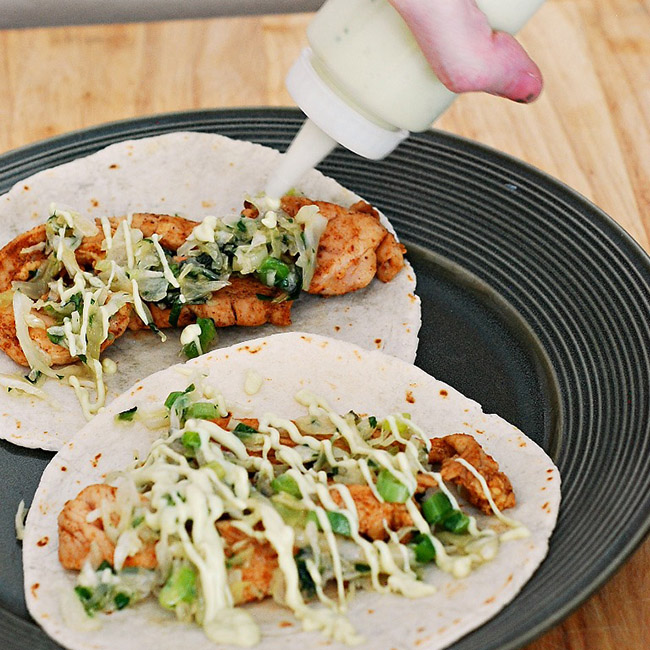 1: Pumpkin Cannoli — These aren't your traditional cannoli — pumpkin cannoli combines mascarpone, pumpkin and spices for an easy yet impressive no-bake dessert.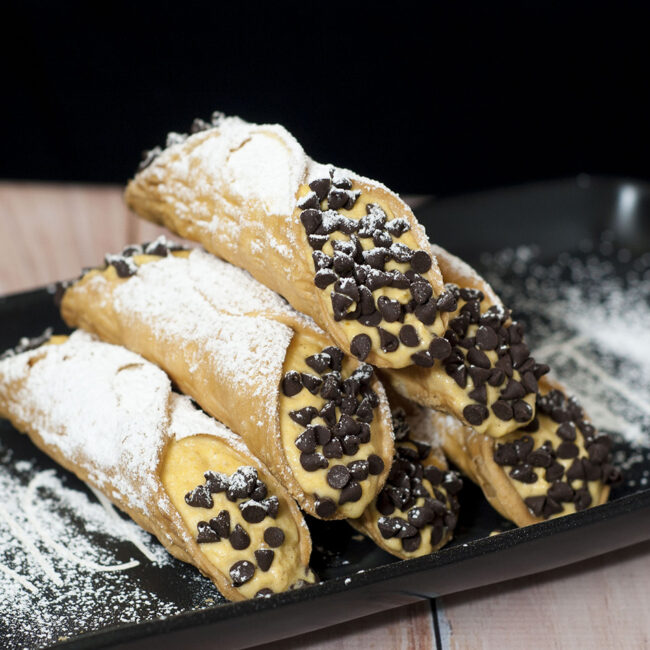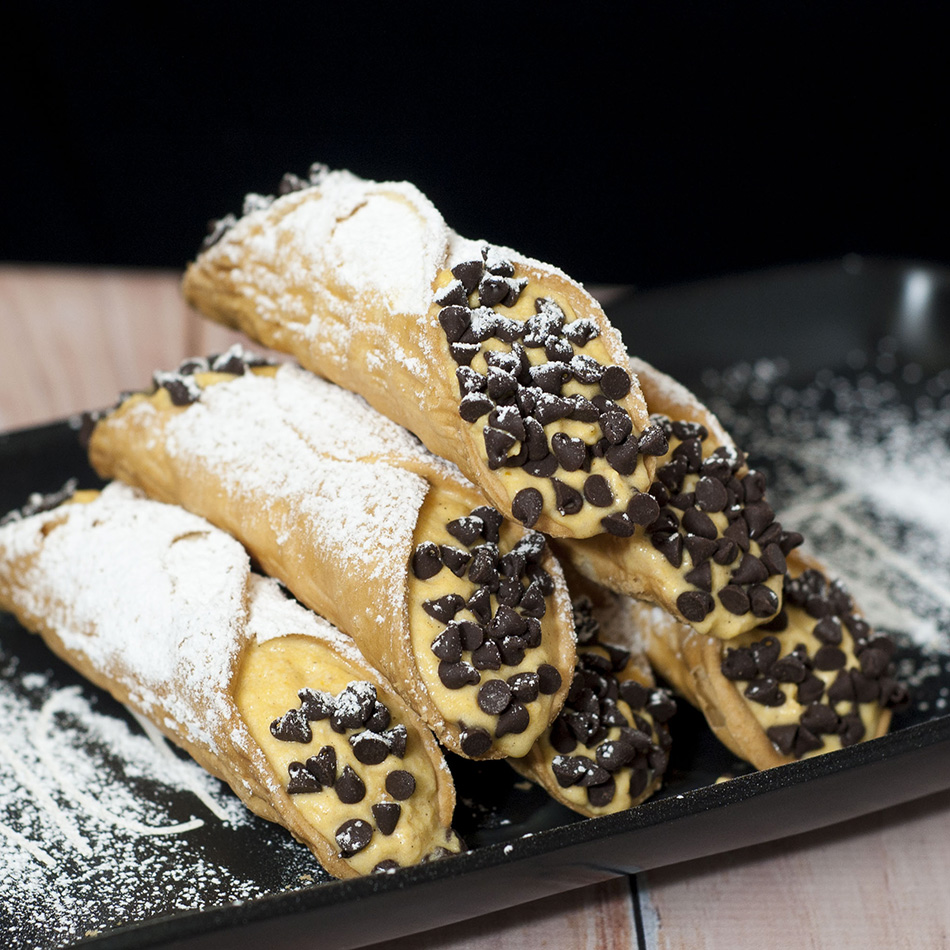 See you in 2016! Have a safe, happy new year!