At the end of the year, I always pause and look back on the most popular posts from 2016. Did your favorite make the list?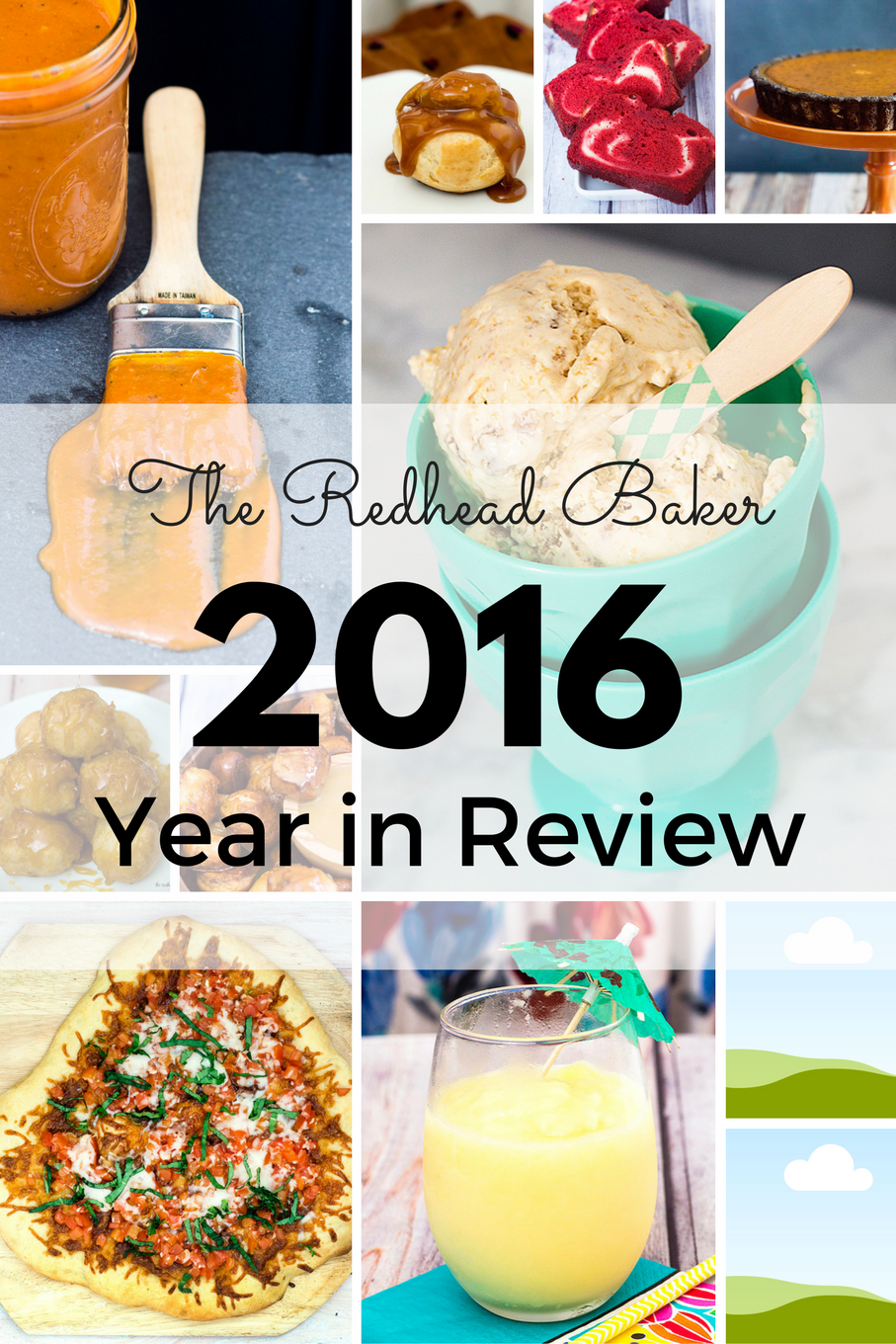 Another year has come to a close. It had its ups (I finally got a full-time, permanent job, and I love the work that I'm doing; my blog reached a milestone 100K pageviews in a single year; and, oh yeah, Dave and I got married!) and it's downs.
At this time each year, I look back at the most popular recipes that I published on the blog this year, based on pageviews. The list doesn't include popular posts that were published last year or earlier.
Before I get to the list, I want to thank all of you who read my blog, whether you've been reading for years, or this is your first time here. I'll be posting a survey early in the new year to find out what you like seeing on the blog, and what you want to see more of!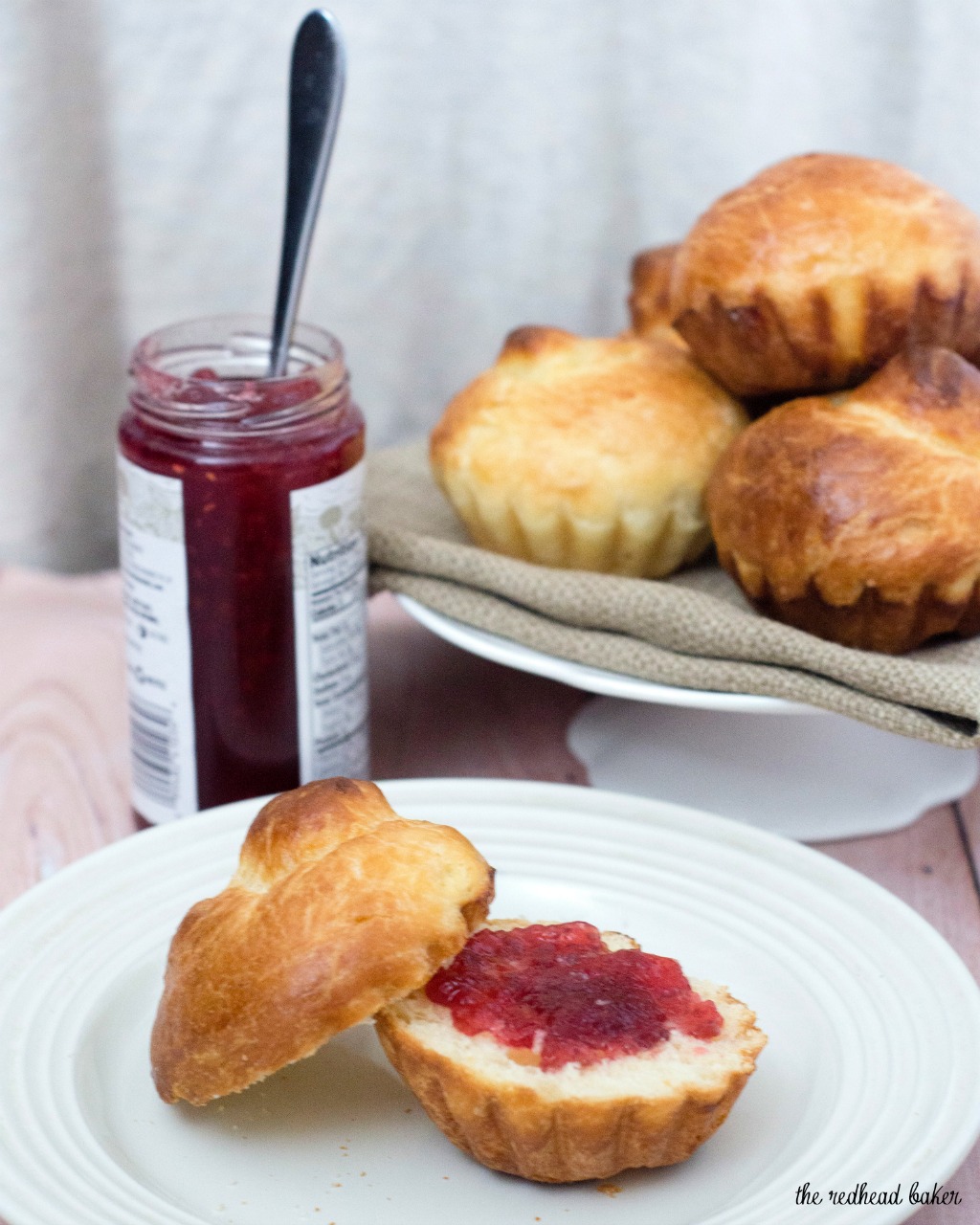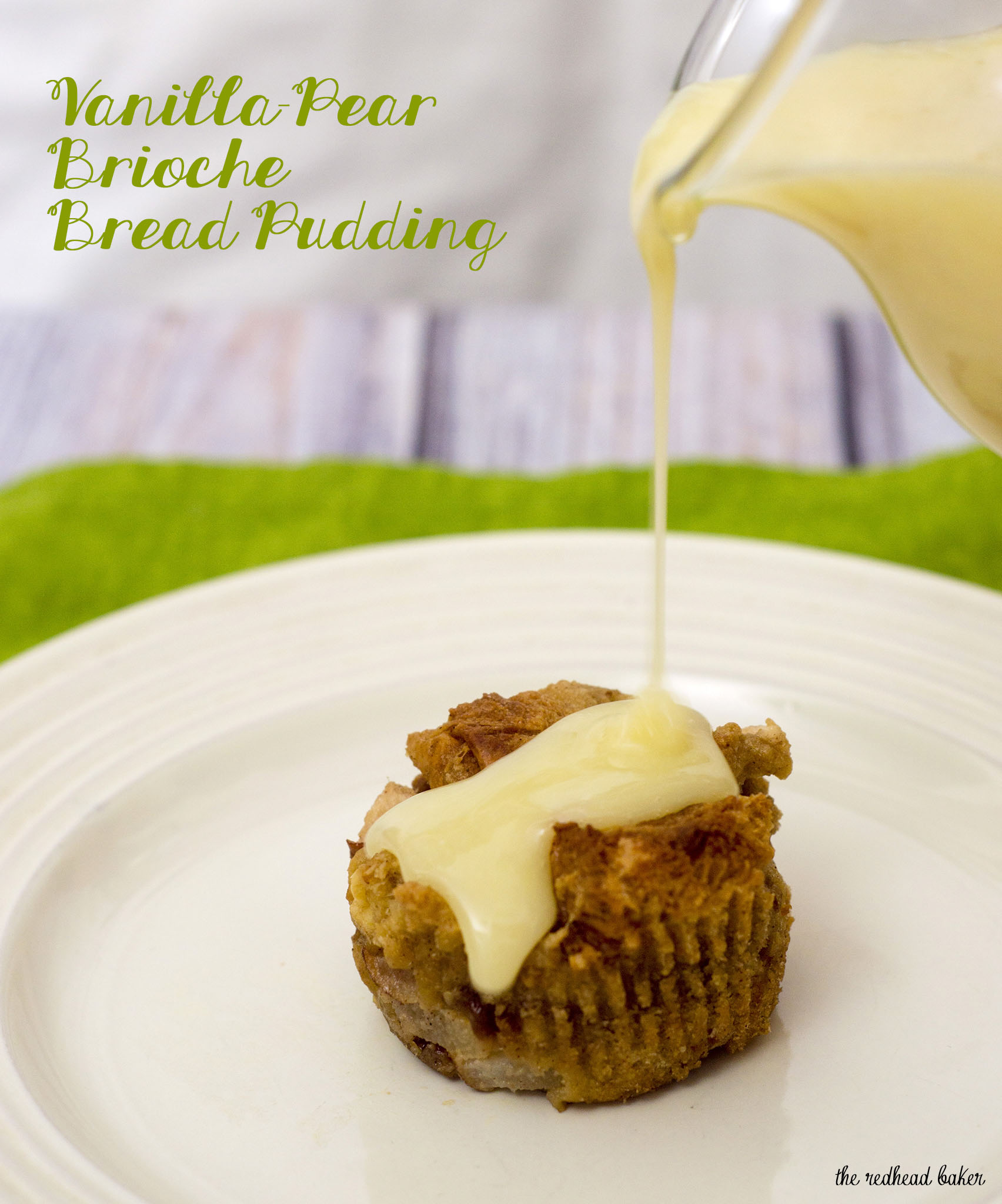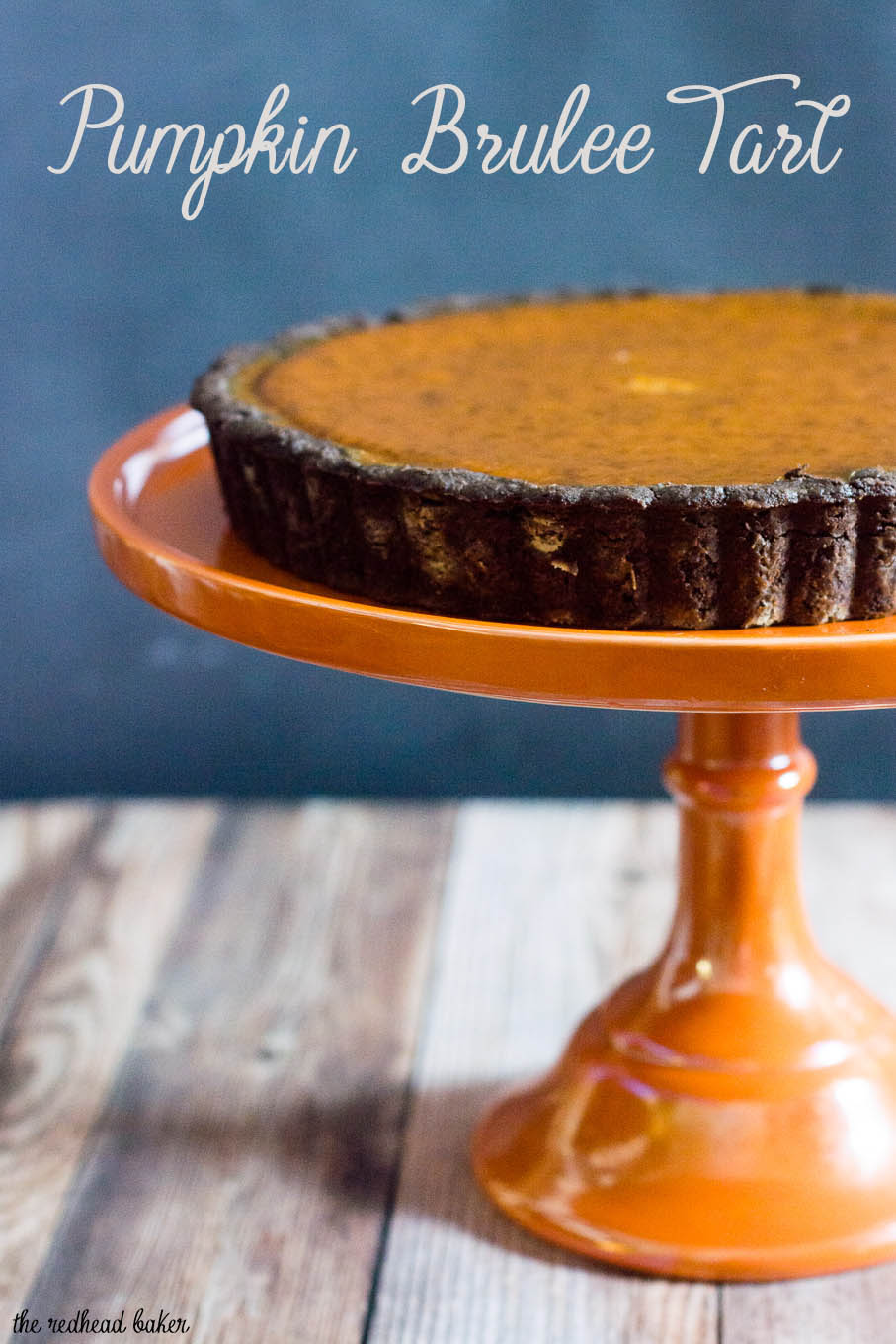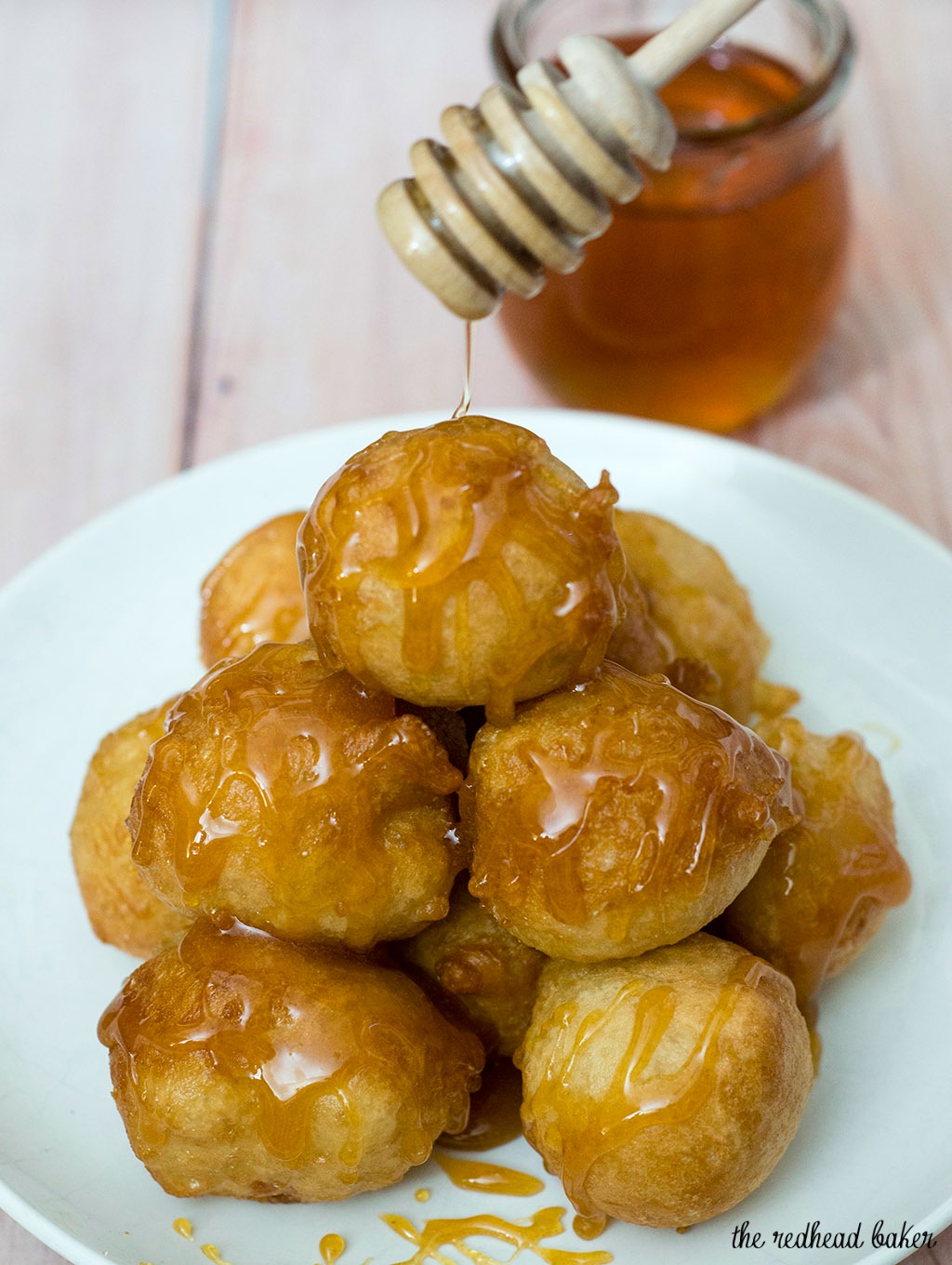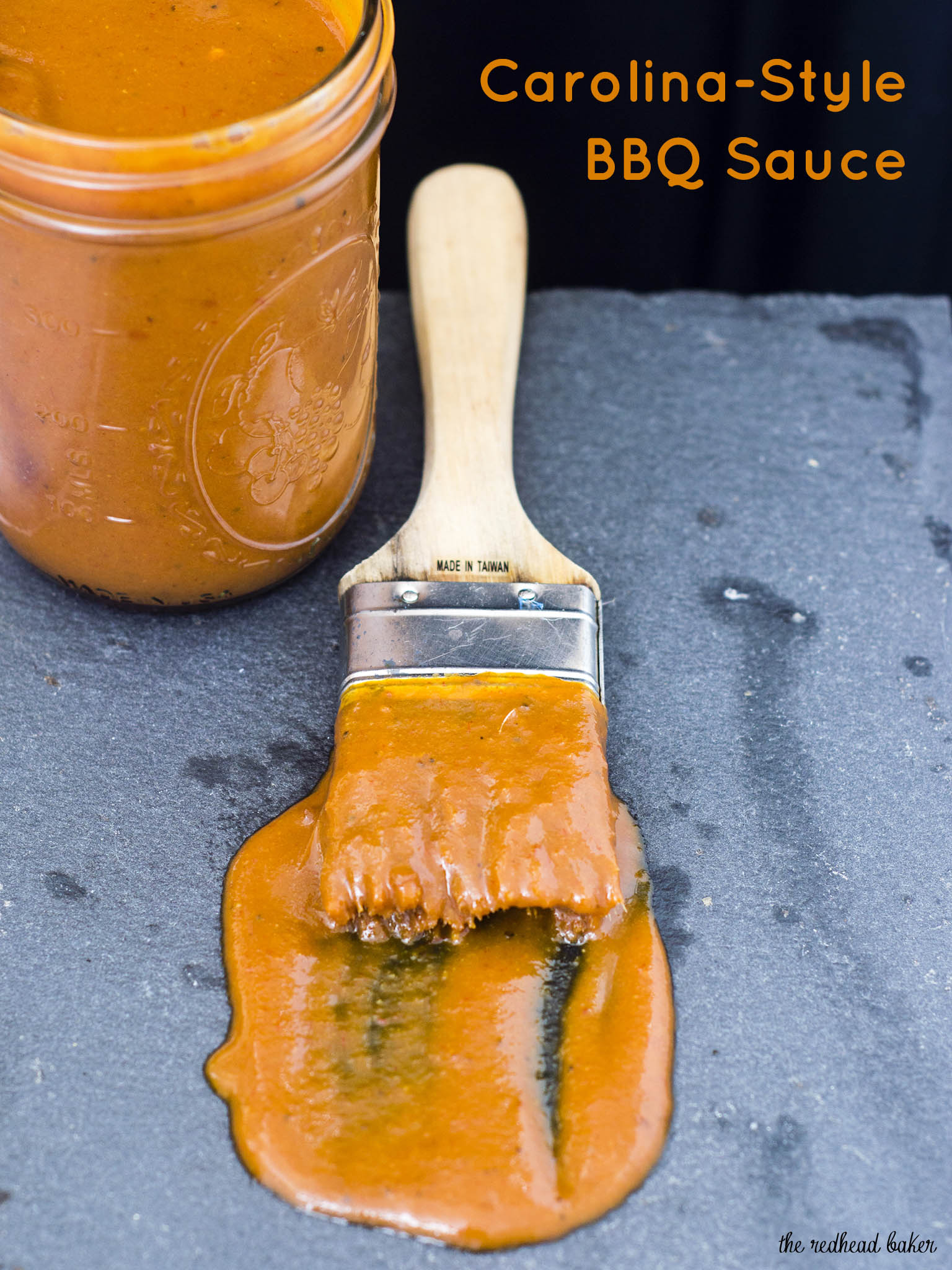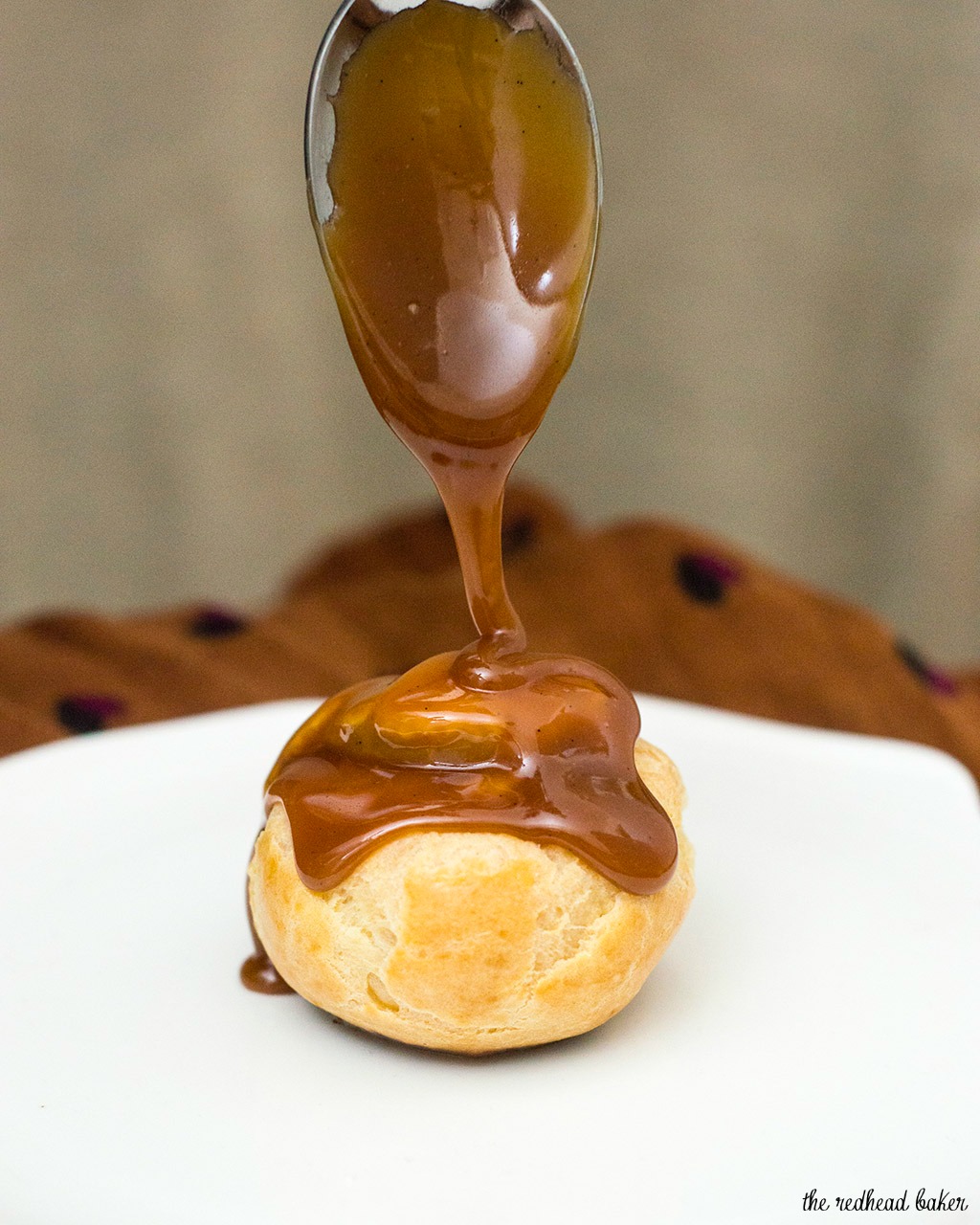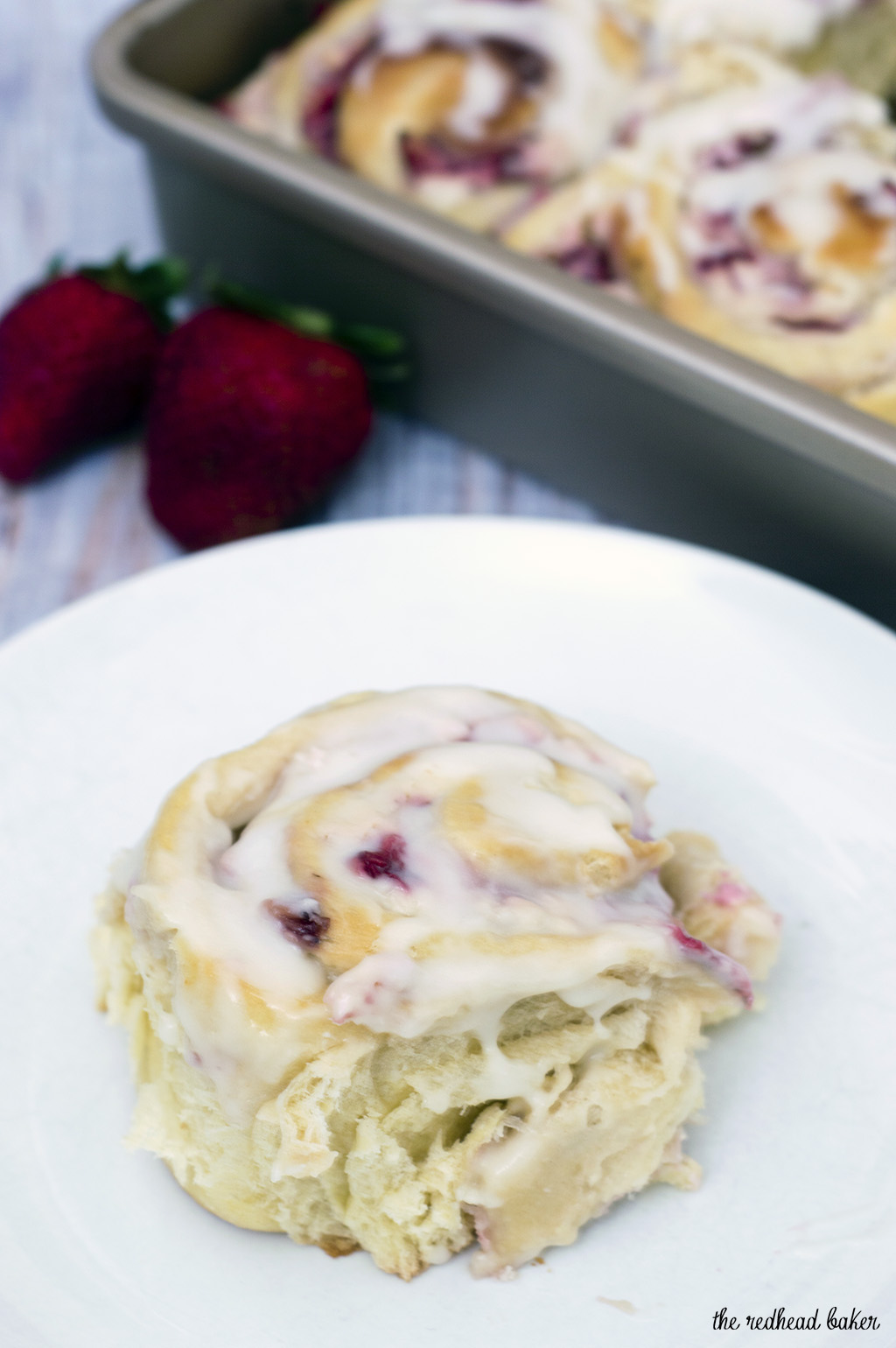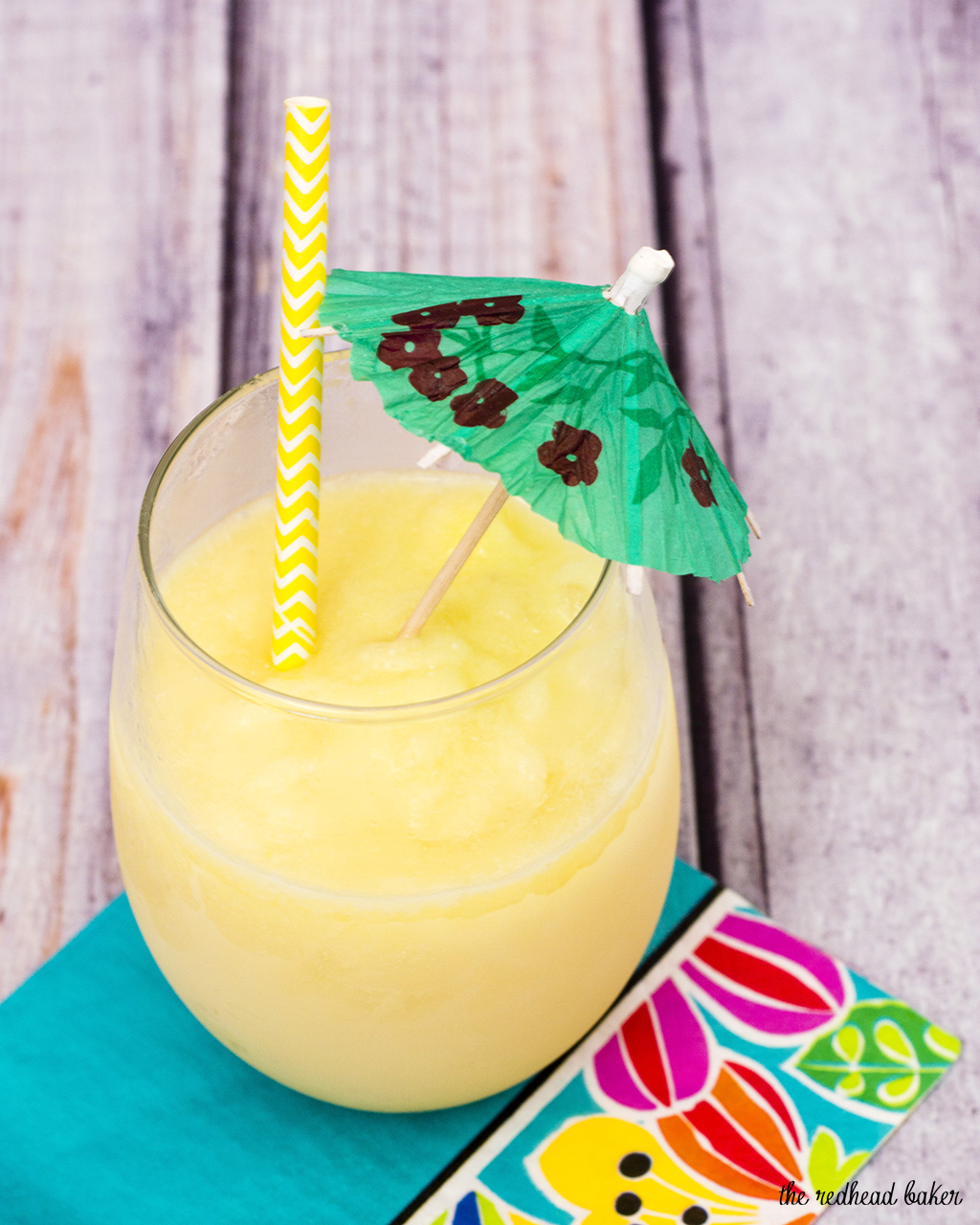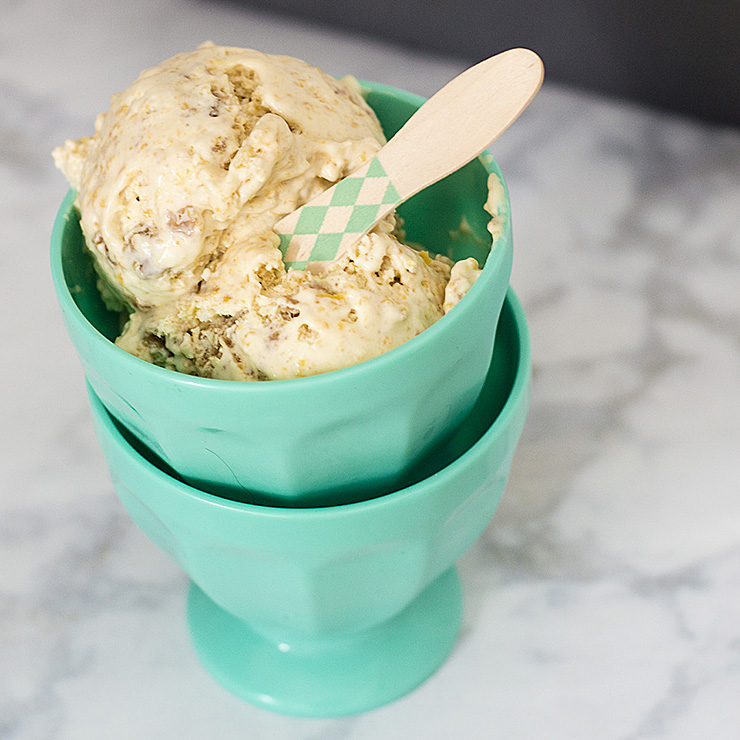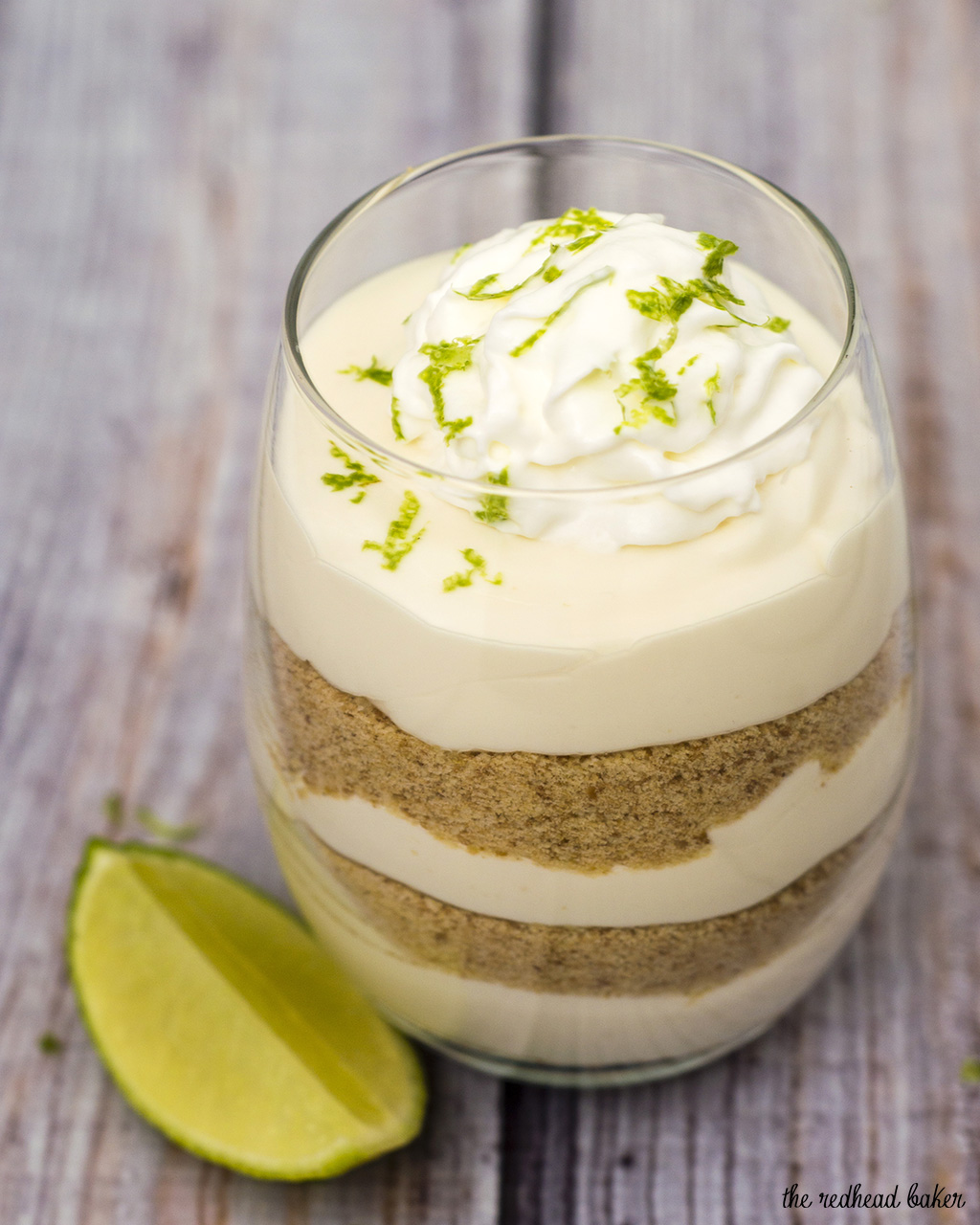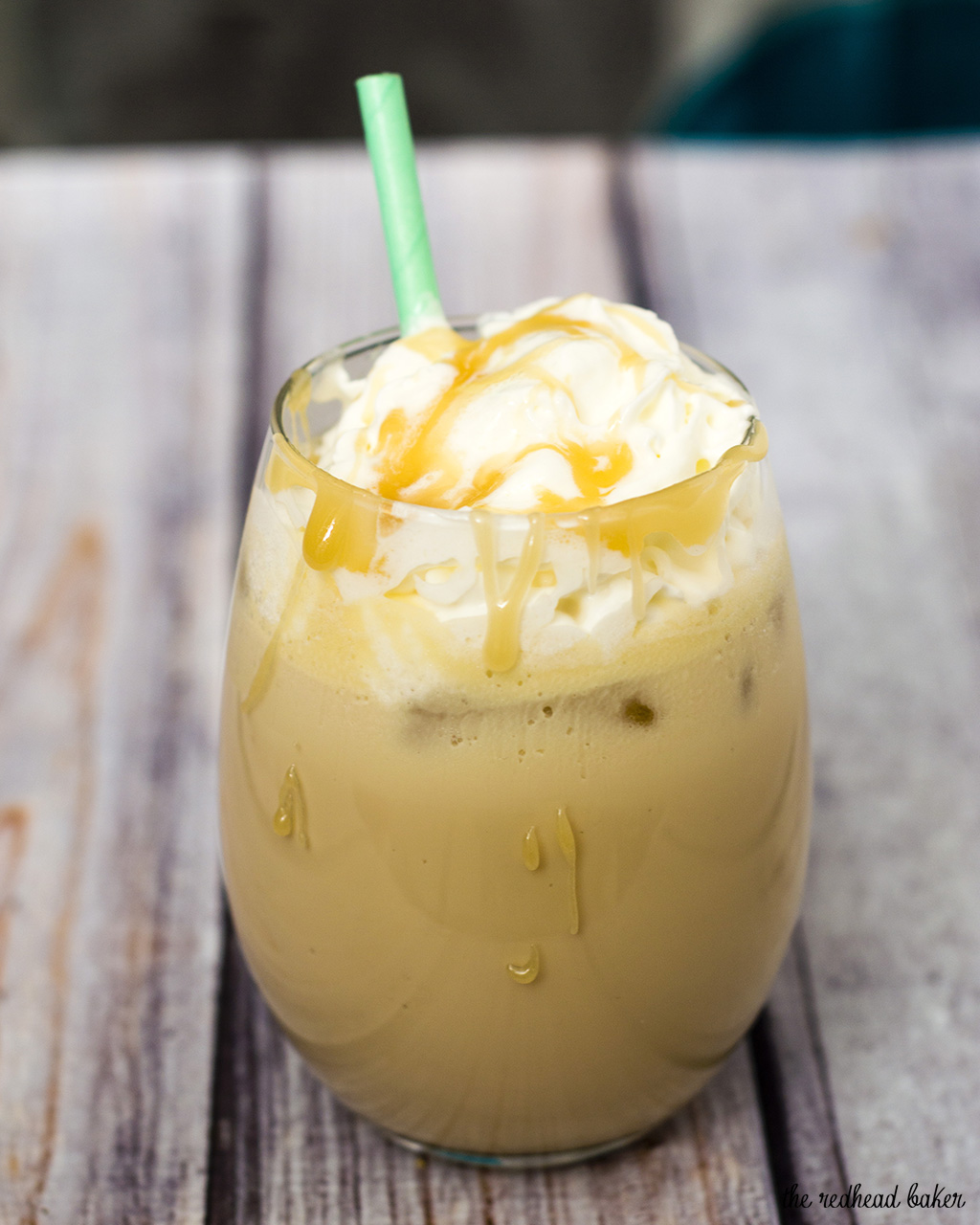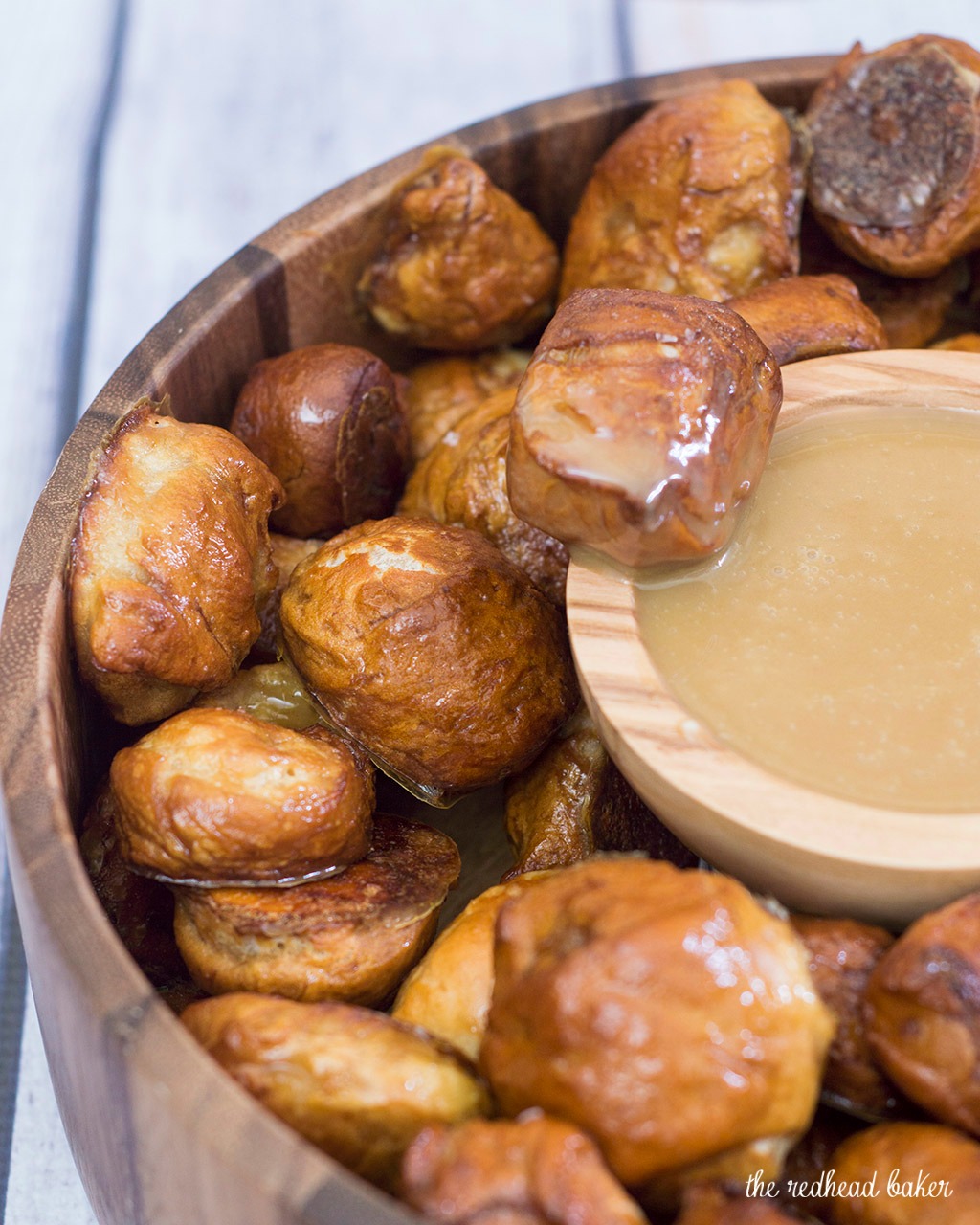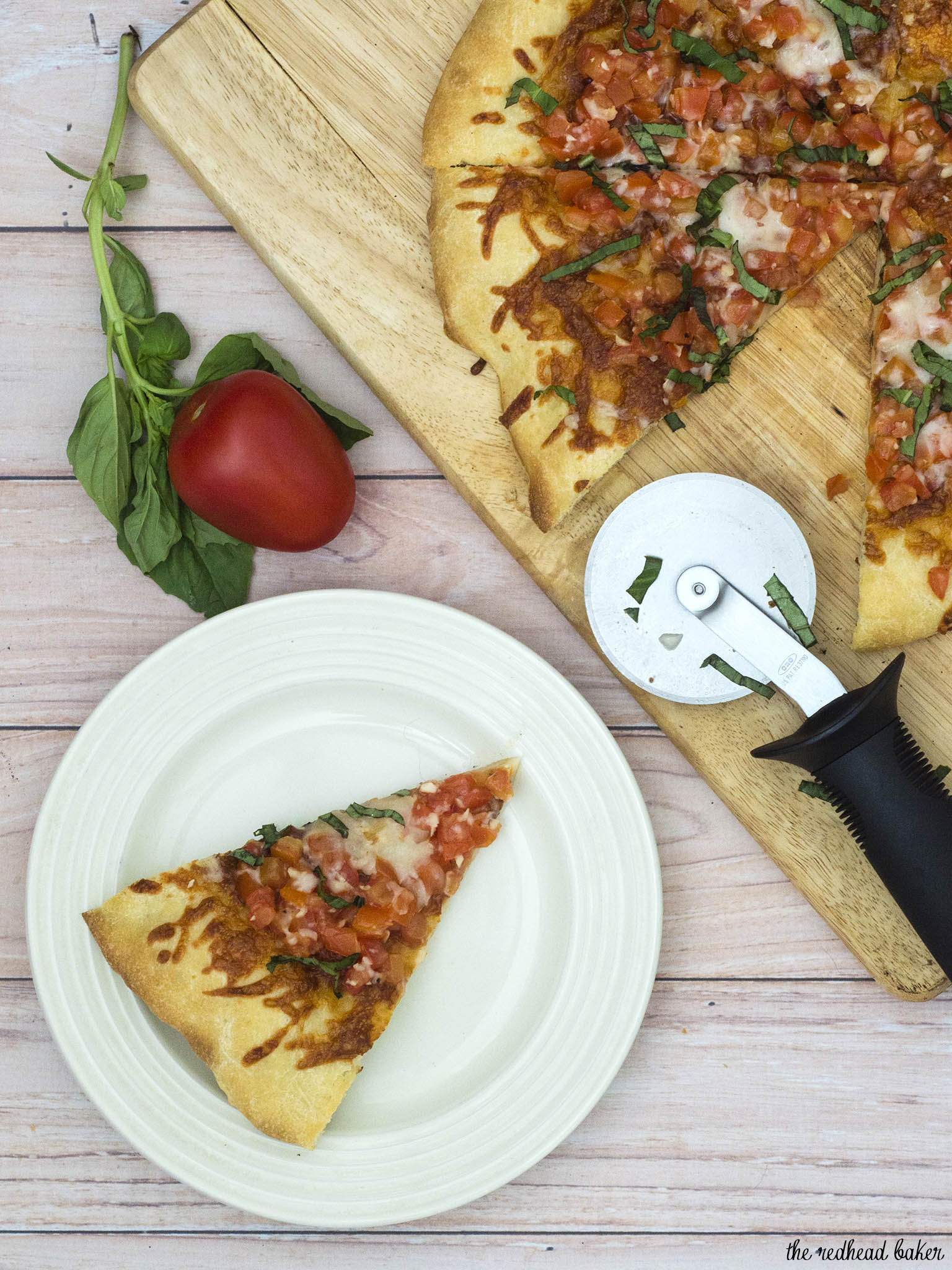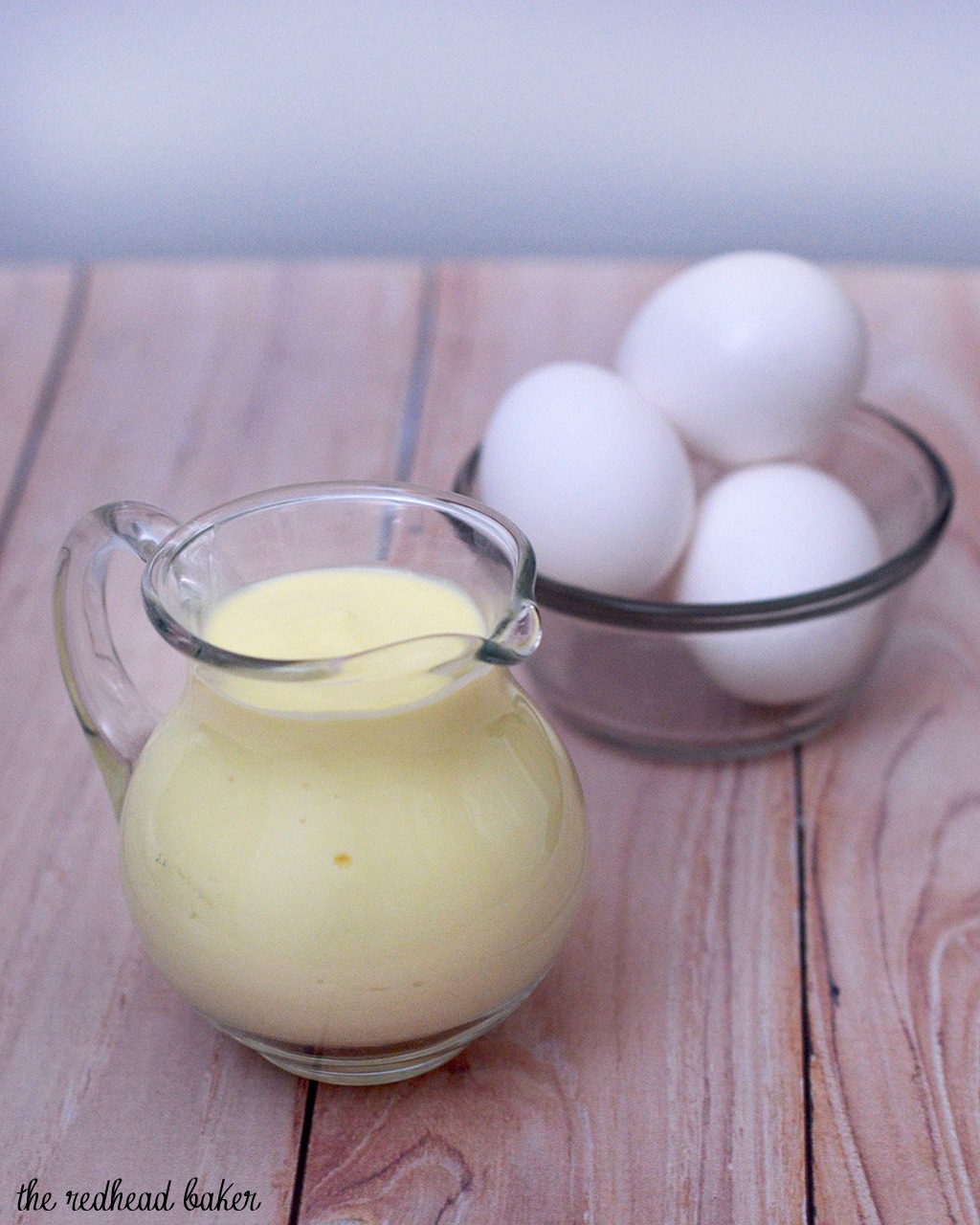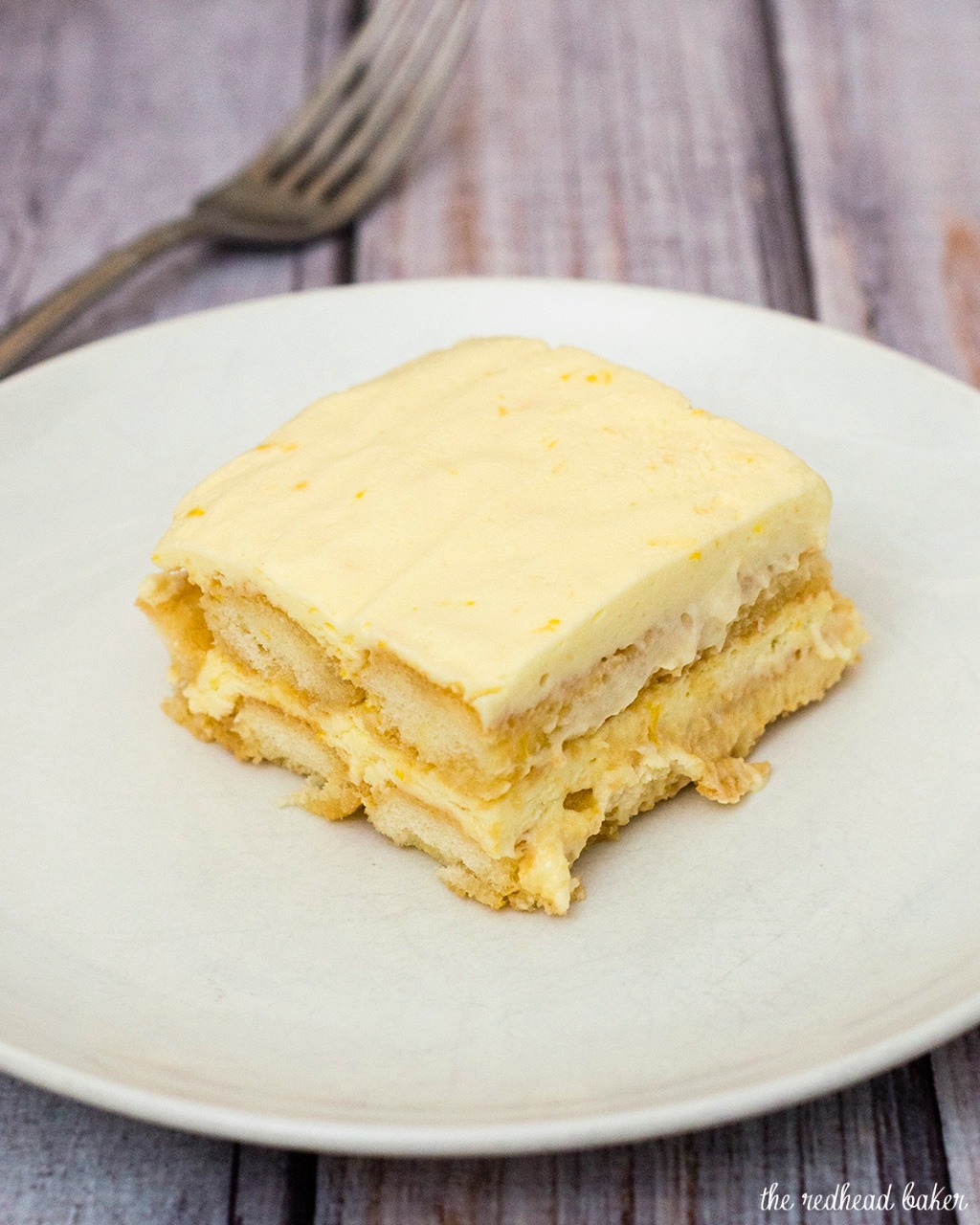 You might also like: