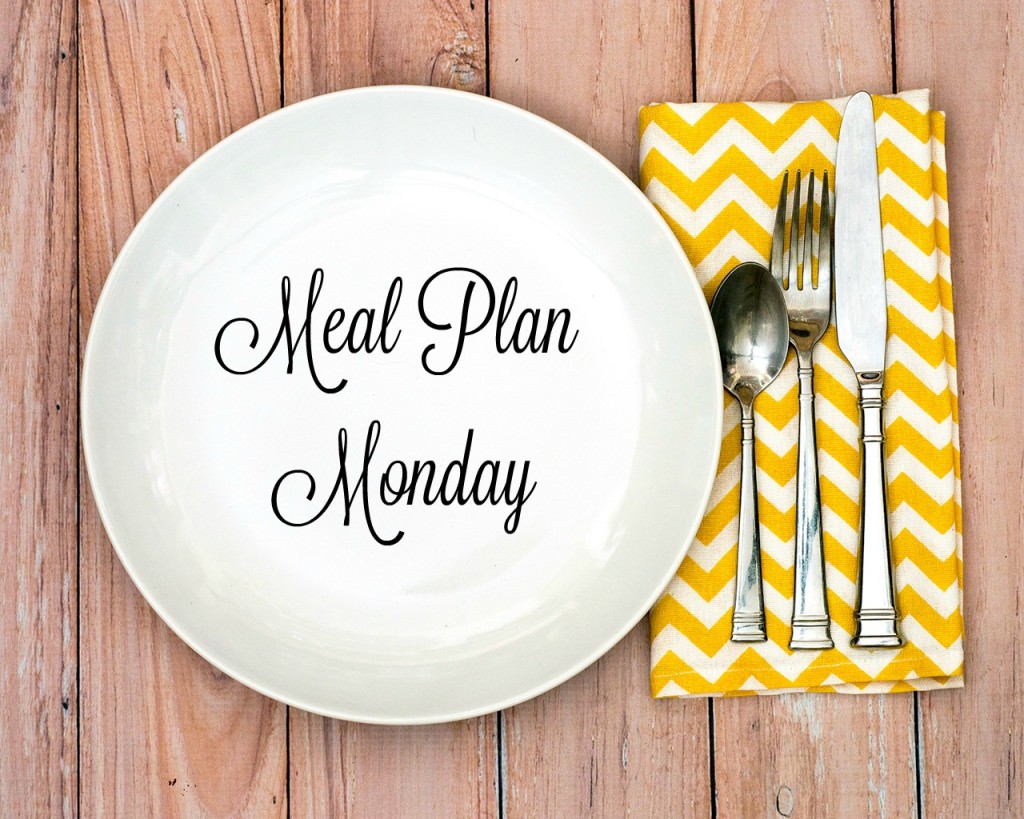 Meals planned for the week beginning April 11, 2016.
Monday
Spring veggie and fontina quiche — this is a recipe that's easy to bake ahead and refrigerate or freeze. I love these types of recipes for busy weekdays.
Tuesday
Trader Joe's chicken pot pie ravioli — yes, even food bloggers use store-bought shortcuts some nights.
Wednesday
BLT pasta — this is a family favorite, and one that's ready in under 30 minutes.
Thursday
Balsamic-marinated pork tenderloin with steamed baby carrots — marinating meat overnight means you can add lots of flavor without a lot of prep work once you're ready to cook.
Friday
Mozzarella, tomato and basil pizza — Pizza on Fridays is a regular occurrence in our house. My son loves to help out making the pizza dough.
Saturday
Having dinner out with family
Sunday
Chicken verde enchiladas — Sundays can be just as busy as weekdays in our house, so we eat 30-minute meals most days of the week!