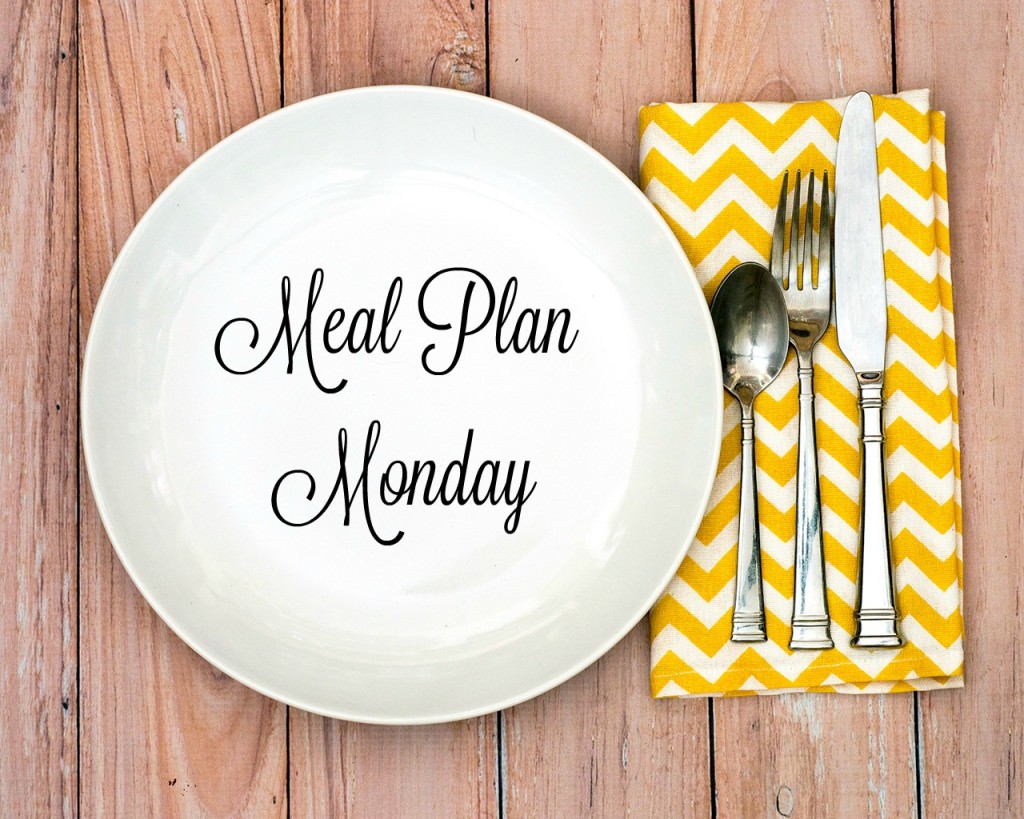 Meals planned for the week beginning April 18, 2016.
Monday
Coconut baked chicken with a veggie side — I bake an extra plain chicken breast or two to shred for Wednesday's dinner.
Tuesday
Breakfast for dinner — pancakes or French toast, whatever my son chooses.
Wednesday
Chicken and summer veggie tostadas — using the leftover chicken from Monday night.
Thursday
Caprese mac and cheese — a family favorite.
Friday
Manchego and chorizo pizza
Saturday
Chicken parmesan burgers and sweet potato fries — ground chicken patties topped with marinara and provolone cheese, served on a bun
Sunday
Chipotle cherry pork tenderloin and roasted broccoli