Taking a brief look back at the most popular posts of 2017 here on The Redhead Baker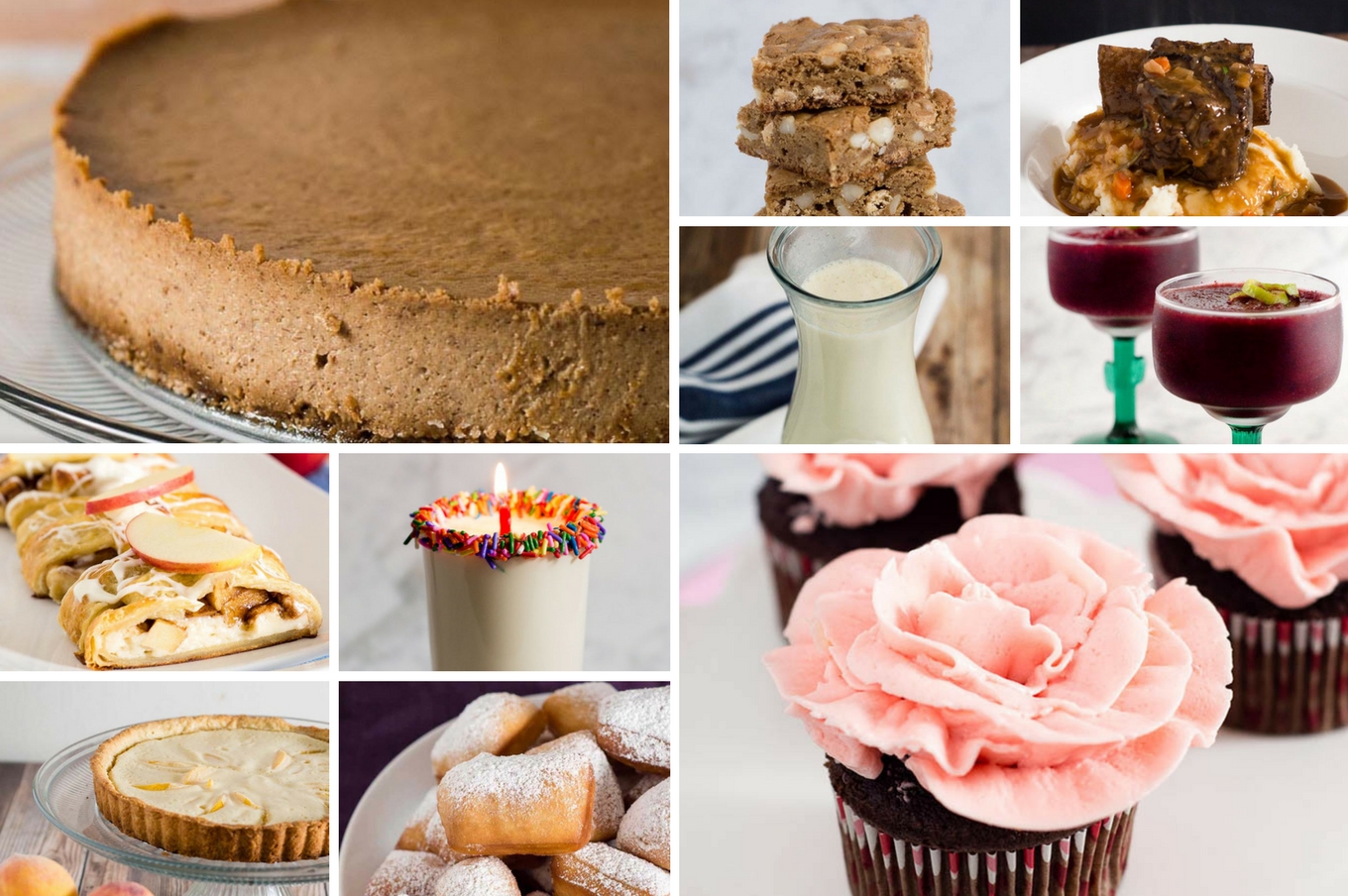 At the end of each year, I take a look back at the posts published, what you enjoyed most, and thank you for reading my blog. Thanks for your comments, your questions, your shares, and your photos of recipes that you've tried at home.
Before we get to your favorites in 2017, don't forget to be on the lookout in the next week or so for my annual reader survey, where you get to tell me what you like, what you don't, and what you want to see more of here on the blog. Anyone in the United States who fills out the survey is automatically entered to win an Amazon gift card.
So, what was 2017 like? An all-time high in page views. New followers on Facebook, Twitter, Instagram and Pinterest. I started shooting videos. 140+ new posts (not including this one).
Which ones were your favorite (calculated by number of pageviews)? Here's the top ten:
10. Red-Wine Braised Shortribs (this was a favorite of mine, too!)
6. White Chocolate Macadamia Nut Blondies
4. Apple Butter Cheesecake with Gingersnap Crust
3. Classic New Orleans Beignets
1. Vanilla Sweet Cream Coffee Creamer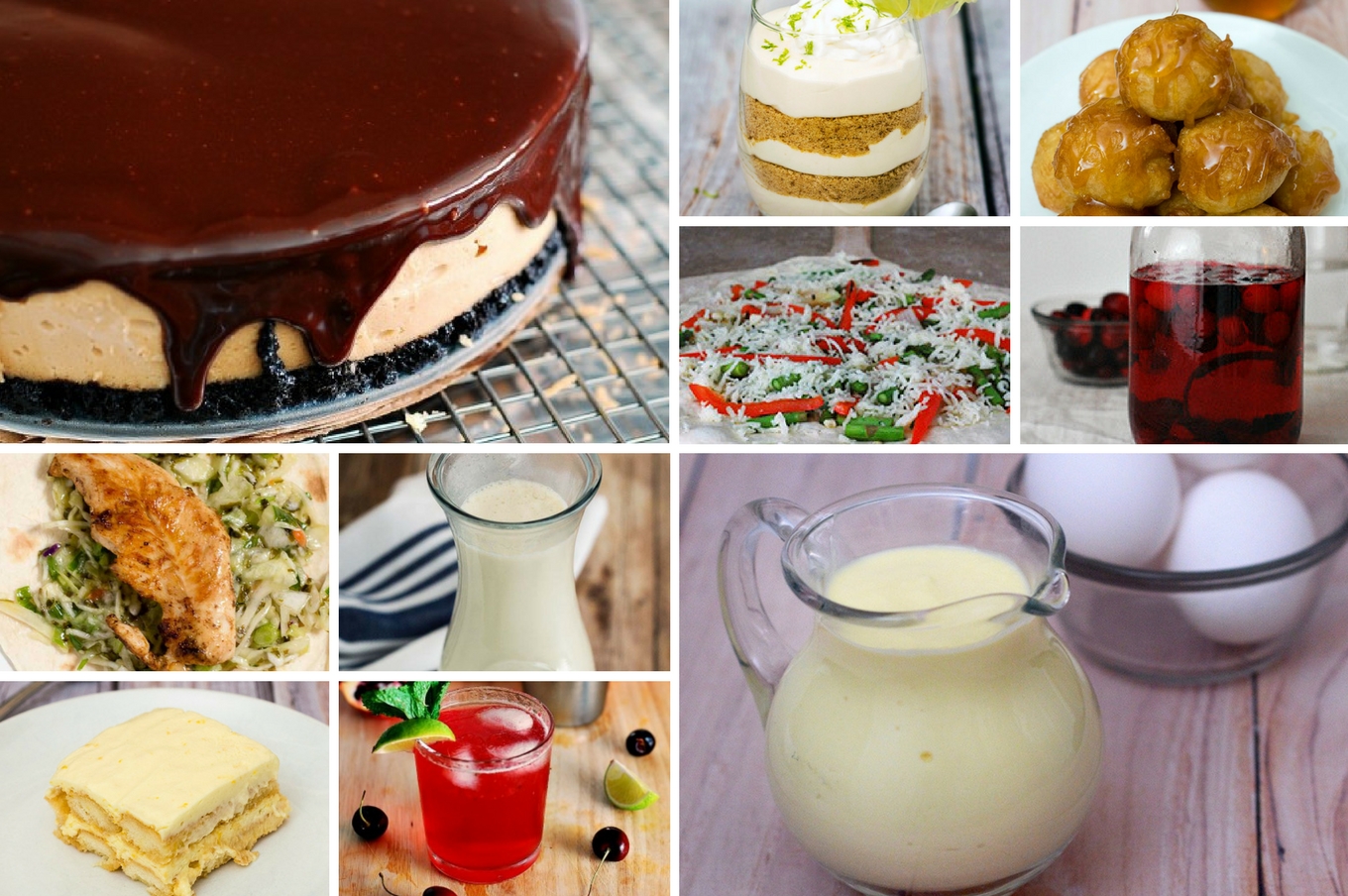 Then, there were the all-time most popular recipes, most of which were NOT published this year!
10. Key Lime Parfaits (2016)
9. Peanut Butter Cheesecake with Nutella Ganache Topping (2014)
8. Loukoumades (Greek Honey Fritters) (2016)
7. Cherry Pomegranate Mojito (2014)
6. Ancho Chicken Tacos with Cilantro-Lime Slaw (2015)
5. Vanilla Sweet Cream Coffee Creamer (2017)
4. Cranberry-Infused Vodka (2014)
3. Creme Anglaise (2016)
2. Lemoncello Tiramisu (2016)
1. Pizza Dough by Hand (2014)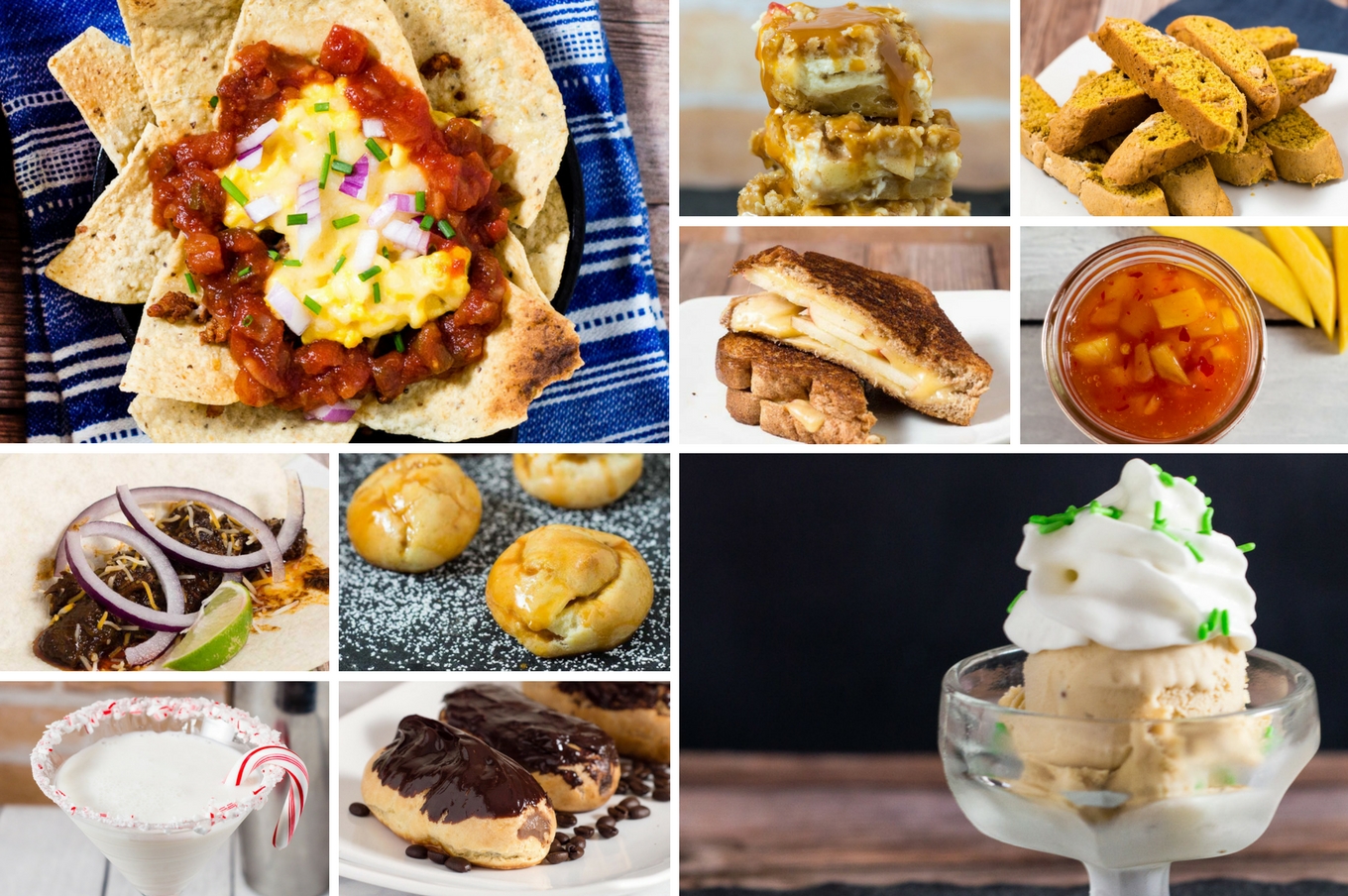 Here are some of my personal favorites from this year that didn't make the top ten, in no particular order: 
Honeycrisp and Gouda Grilled Cheese
White Chocolate Pumpkin Biscotti
What was YOUR favorite post from The Redhead Baker in 2017?