In honor of Saint Patrick's Day, I chose Baking with Irish Cream as the theme of the March round of What's Baking. Here are the submissions!
Jaida from Sweet Beginnings made Irish Cream Cheesecake Swirled Brownies. I can't wait to try these myself!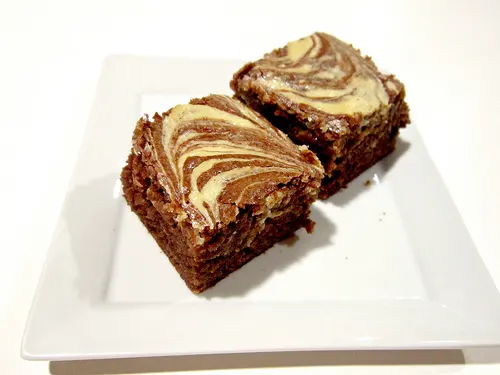 Ali from Sparks From the Kitchen made Lucky O'Cupcakes (chocolate cupcakes with Bailey's frosting and a butterscotch drizzle) — yum!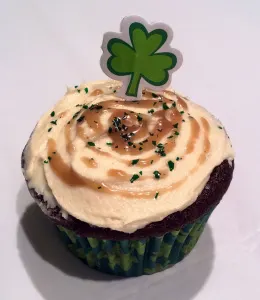 Kate of Kate's Recipe Box is pregnant, so she used Irish Cream-flavored coffee creamer in these Irish Cream Double Chocolate Cookies.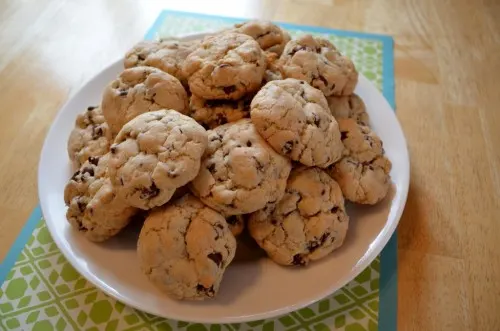 Eva from Eva Bakes made Bailey's Irish Cream Cupcakes, with Bailey's in the cupcakes AND in the frosting!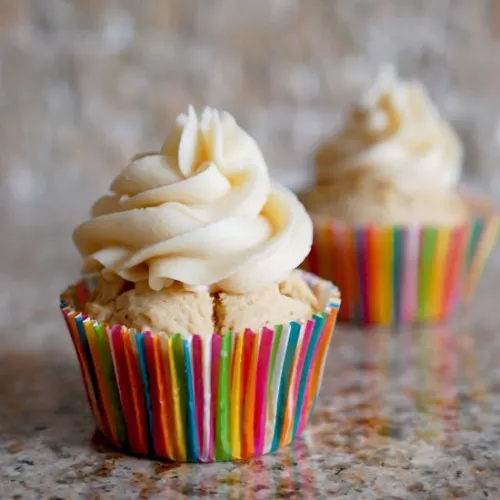 And I made Mini Irish Cream Chocolate Cheesecakes with Bailey's Whipped Cream. So rich and delicious!