Ice Cream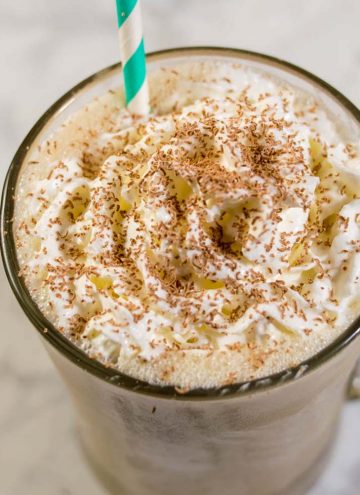 White Russian milkshakes are a twist on the creamy cocktail: coffee ice cream, milk, whipped cream vodka and coffee liqueur blend together in a frozen twist on the classic drink! This post was originally published on August 19, 2014. Milkshakes have been a favorite treat of mine for a long time. My father would make…
Cocktails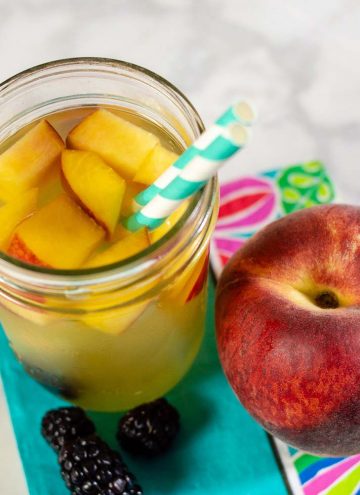 For your next summer get-together, make a batch of sparkling blackberry-peach sangria. It's refreshing, and loaded with fresh seasonal fruit.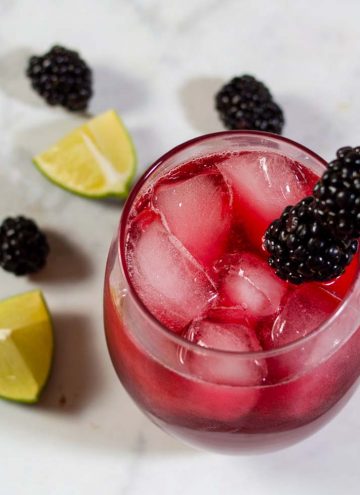 Blackberry lime margaritas have a vibrant color and delicious flavor. Adding lime zest to the simple syrup ensures that the blackberry doesn't overpower the drink's flavor.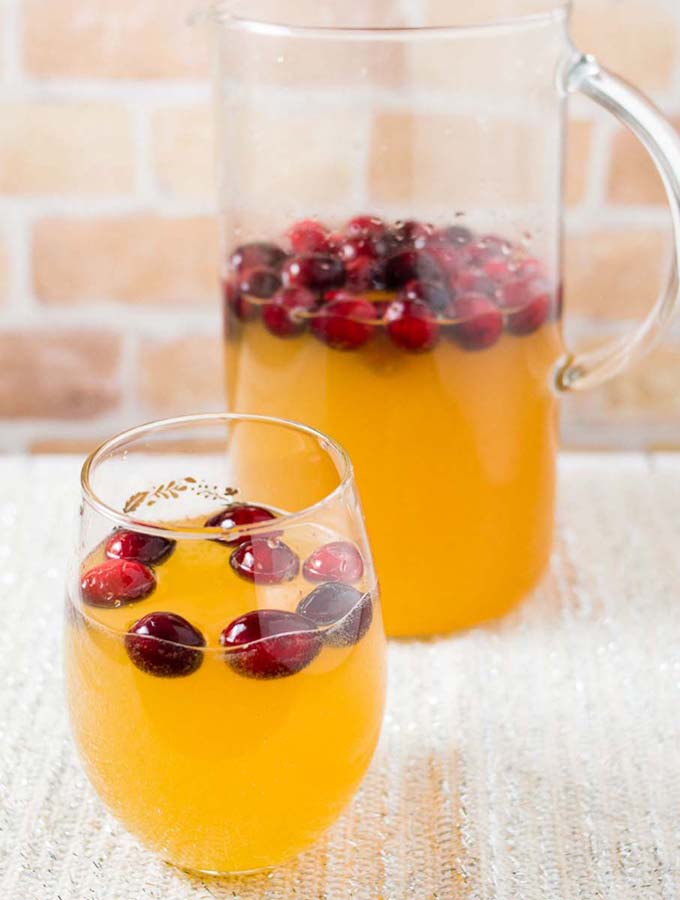 Ring in the new year with this cranberry apple cider sparkler, a cocktail that combine sparkling wine with the winter flavors of apple and cranberry.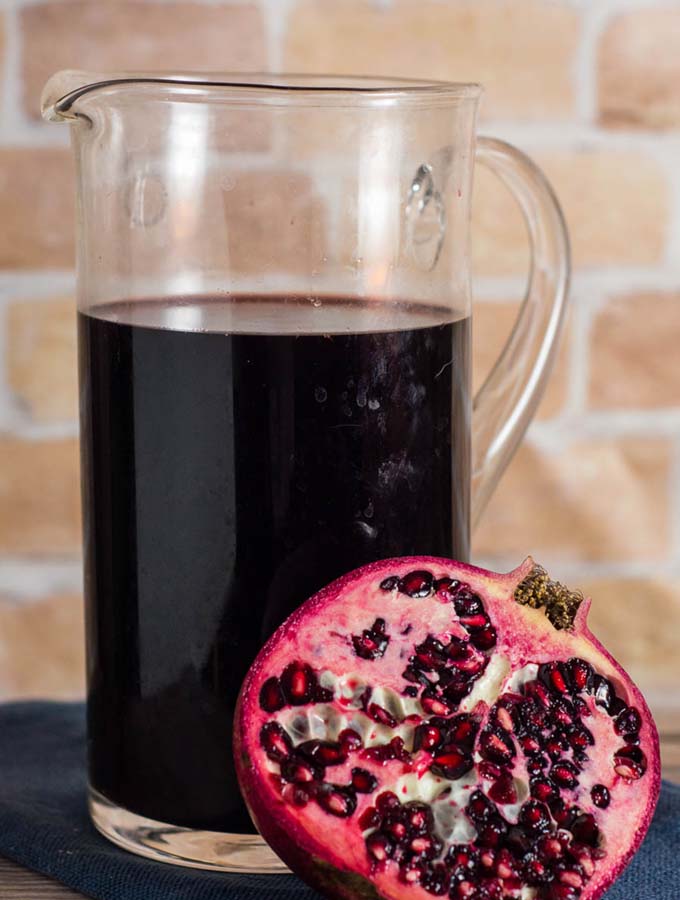 Spiced pomegranate red wine punch is a delicious cocktail for holidays and average days alike. Serve it warm or cold, garnished with a twist of orange rind.