This post is sponsored by Blog Meets Brand and Cedar Fair. All opinions are my own. 
New this summer, Dorney Park & Wildwater Kingdom is hosting the Summer Culinary Series, all-you-can-eat buffet meals prepared by Chef Malo featuring a variety of specialty menus.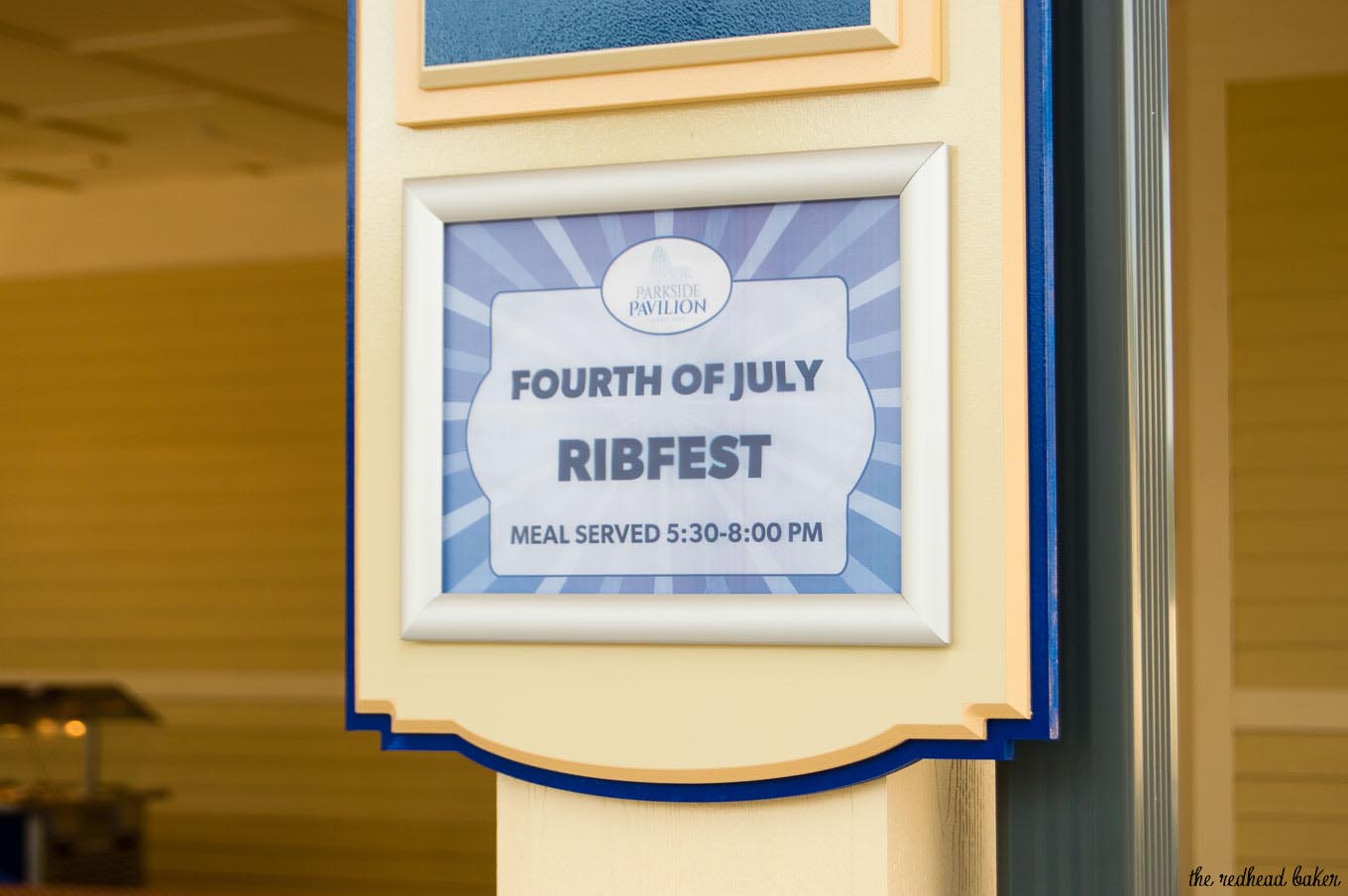 This summer, Dorney Park in Allentown, PA (approximately 90 minutes northwest of Philadelphia), is providing guests with a number of new and unique dining experiences, from freshly made pizza and authentic Philly cheesesteaks at Papa Luigi, to burgers at Burger Barn, to Crabfries® at Chickie's & Pete's, and Rita's Water Ice.
But the biggest addition is the Summer Culinary Series, themed weekend all-you-can-eat buffet meals served in the brand new Parkside Pavilion with food from Chef Malo Jones. I spent Saturday, July 8th, at the park with my family, and I'm sharing that experience with you.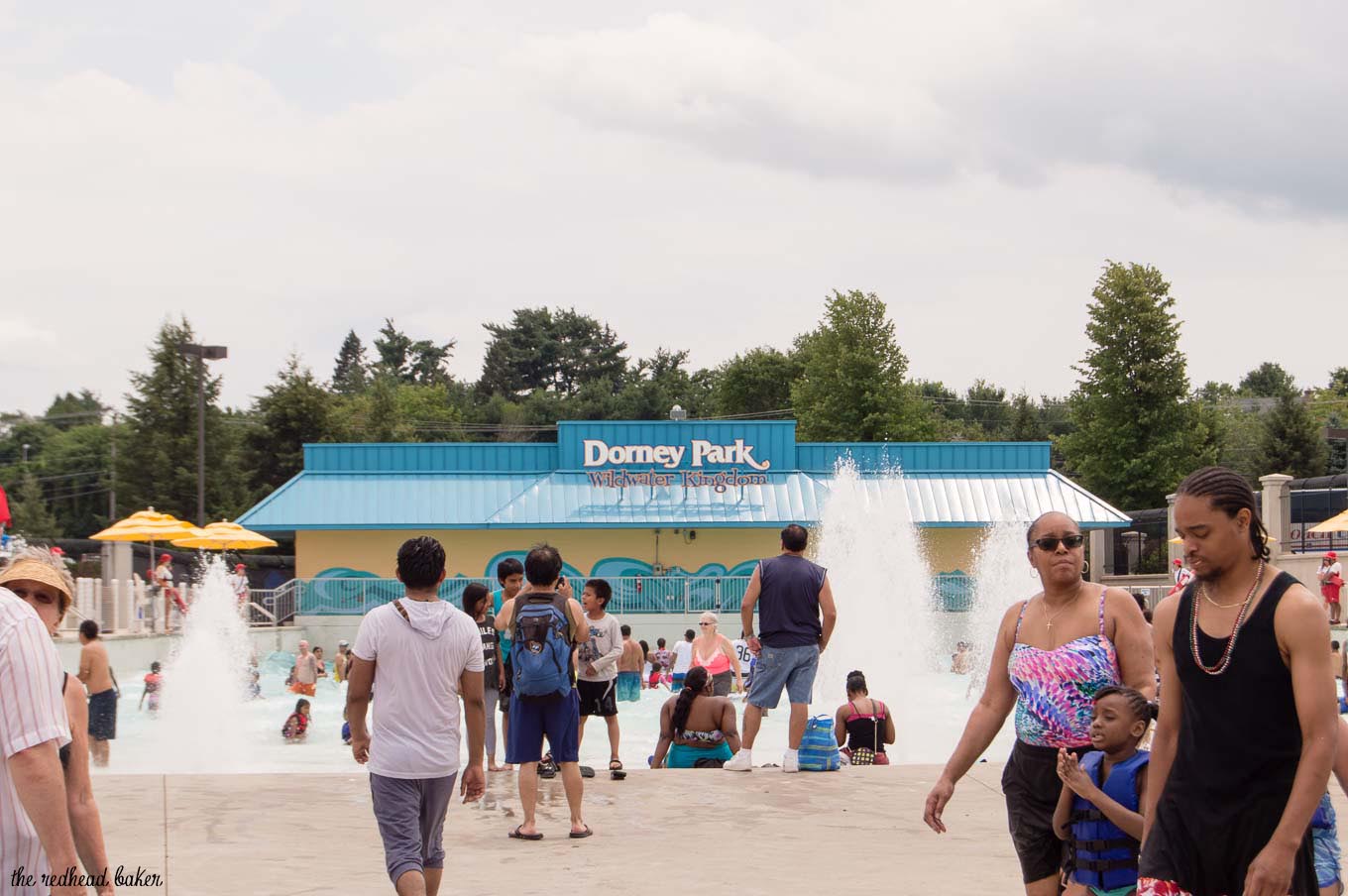 I've been to Dorney Park several times, but this was my 5-year-old son Liam's first time at the park. We started off in Wildwater Kingdom, the water park side. We went down body slides and tube slides, both lazy rivers, then spent some time Kid's Cove and Lollipop Lagoon, both areas for kids under 4 ½ feet tall, with small slides, squirt guns and things to climb on.
After we dried off and got changed and had a quick bite to eat at Papa Luigi's, we headed over to Dorney Park and Planet Snoopy. Planet Snoopy features 14 rides designed for kids. Some are miniature versions of adult rides. Liam was able to ride most of these by himself. We had watched videos of the rides prior to visiting Dorney Park, so he knew right where he wanted to go first: Peanuts 500, a miniature version of the ride commonly called The Whip.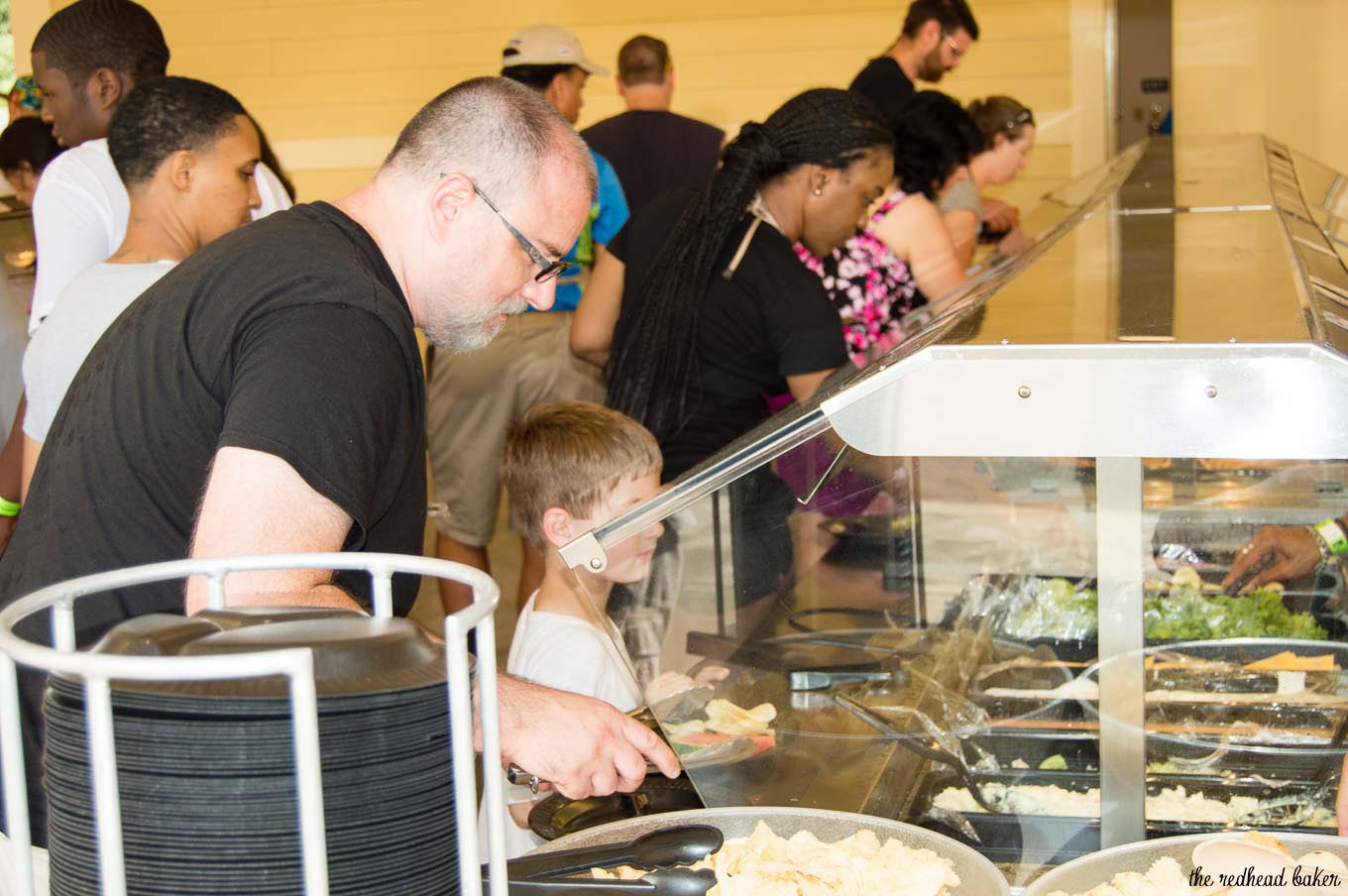 After a few hours in Planet Snoopy and a solo ride for me on Talon (the tallest and longest inverted roller coaster in the Northeast), we had worked up quite an appetite. We headed over to the Parkside Pavilion for Ribfest.
Ribfest featured far more than just ribs. There were hot dogs, hamburgers, baked beans, fresh watermelon, three different kinds of salad, chips, plus two styles of ribs.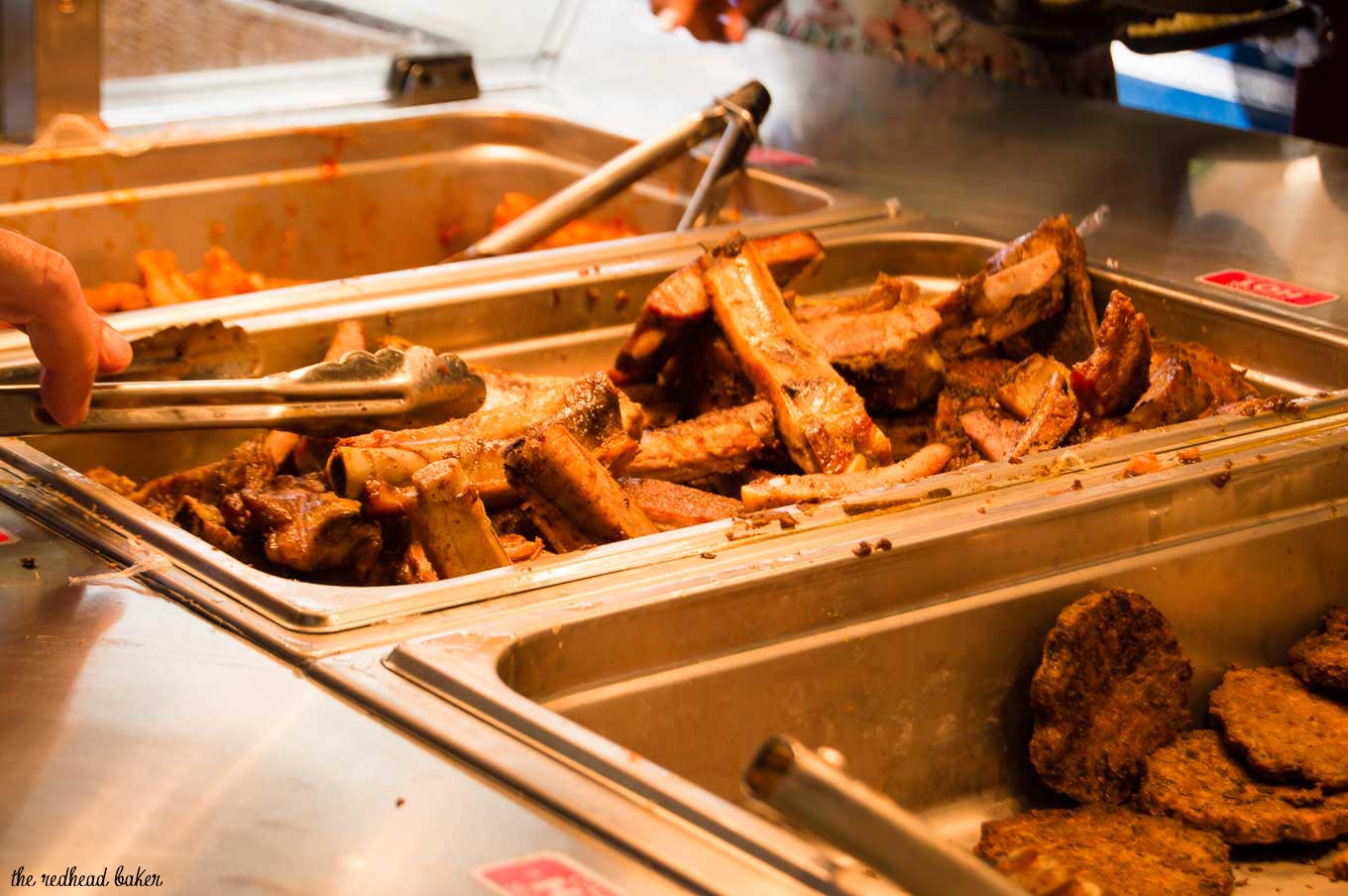 Dave and I each made two trips to the buffet just to try a little bit of everything. I loved Chef Jones' signature style ribs; Dave preferred the Memphis dry-rub ribs. Liam probably ate the equivalent of half a watermelon.
To cap off our dinner, Liam got to have his picture taken with Chef Snoopy!
Then it was back to the rides. To give our food time to settle, we took a walk through Dinosaurs Alive!, an exhibit featuring more than 40 moving and practically breathing life-sized dinosaurs, including several you can control — just guess how much my 5-year-old enjoyed that!
From there, it was on to the family rides: the full-size Whip, the Tilt-a-Whirl, bumper cars, the Ferris wheel, the Scrambler, and the Wave Swing. Then some funnel cake, a souvenir Snoopy stuffed animal, and a final ride: the antique carousel. Liam is already asking to go back!
Interested in visiting Dorney Park and the Summer Culinary Series? Tickets and a schedule of themed Summer Culinary Series events are available online at DorneyPark.com. Admission to both parks + admission to the Summer Culinary Series is just $53.00 per person.