The Orange Crush Cocktail was invented in Maryland, but should be a mainstay of every summer outdoor party! It's cold, refreshing and delicious!
I love cookouts. The smoky aroma wafting off of the grill, the bright salads full of garden-fresh veggies, the creamy potato salad, and the refreshing summer cocktails!
I recently learned about the Orange Crush, a cocktail that originated in a restaurant in Maryland, that combines vodka, triple sec, the juice of a crushed orange and lemon-lime soda. As I was brainstorming ideas for a cocktail to include in my #CookoutWeek lineup, I thought the Orange Crush sounded perfect!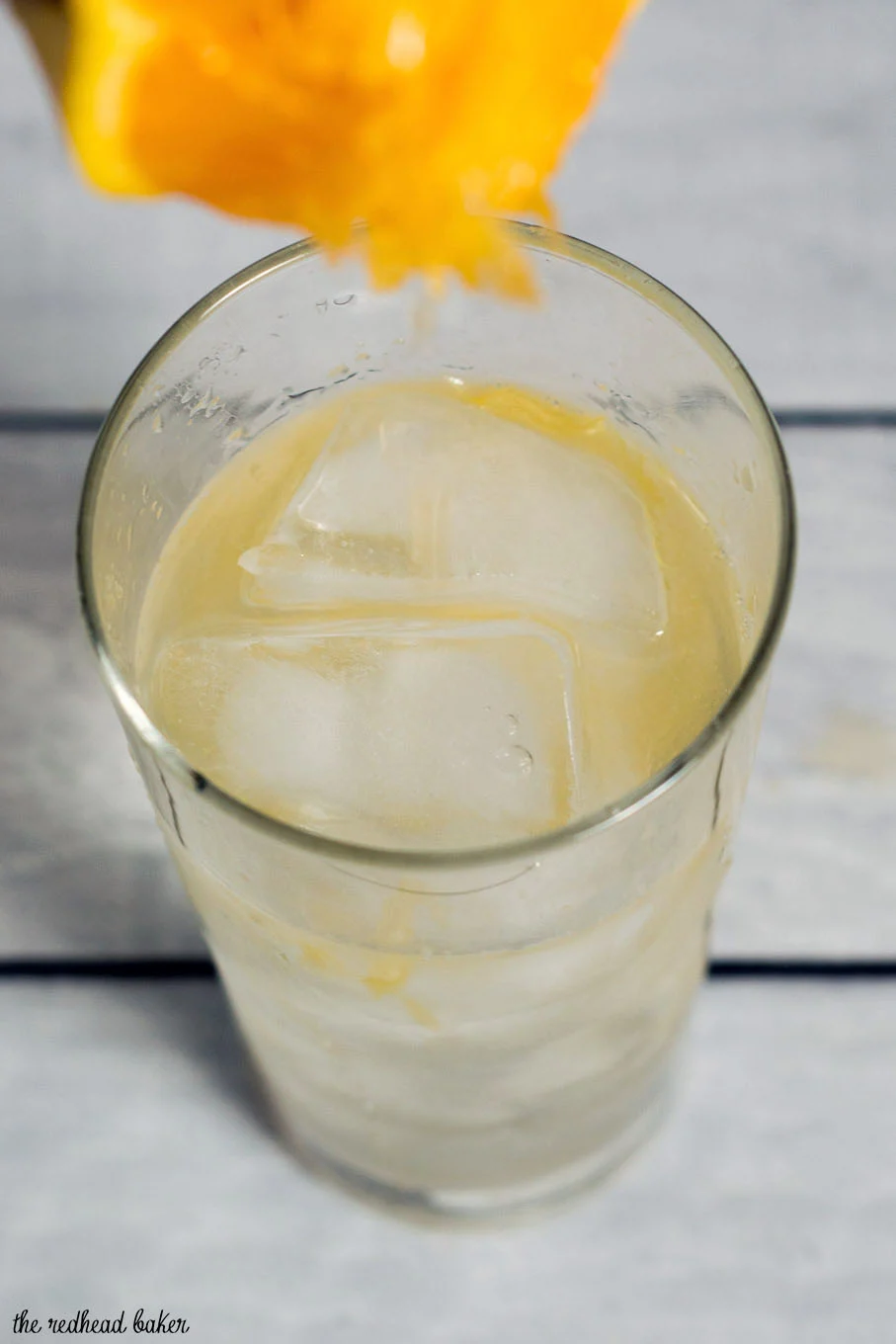 To make these for a large crowd, you can combine the vodka and triple sec ahead of time, and pour 4 ounces of the mixture (a quarter of a cup) into each glass, then squeeze the juice of an orange into each glass.
If you REALLY want a taste of orange, use orange-flavored vodka instead of regular vodka — there are several brands on the market.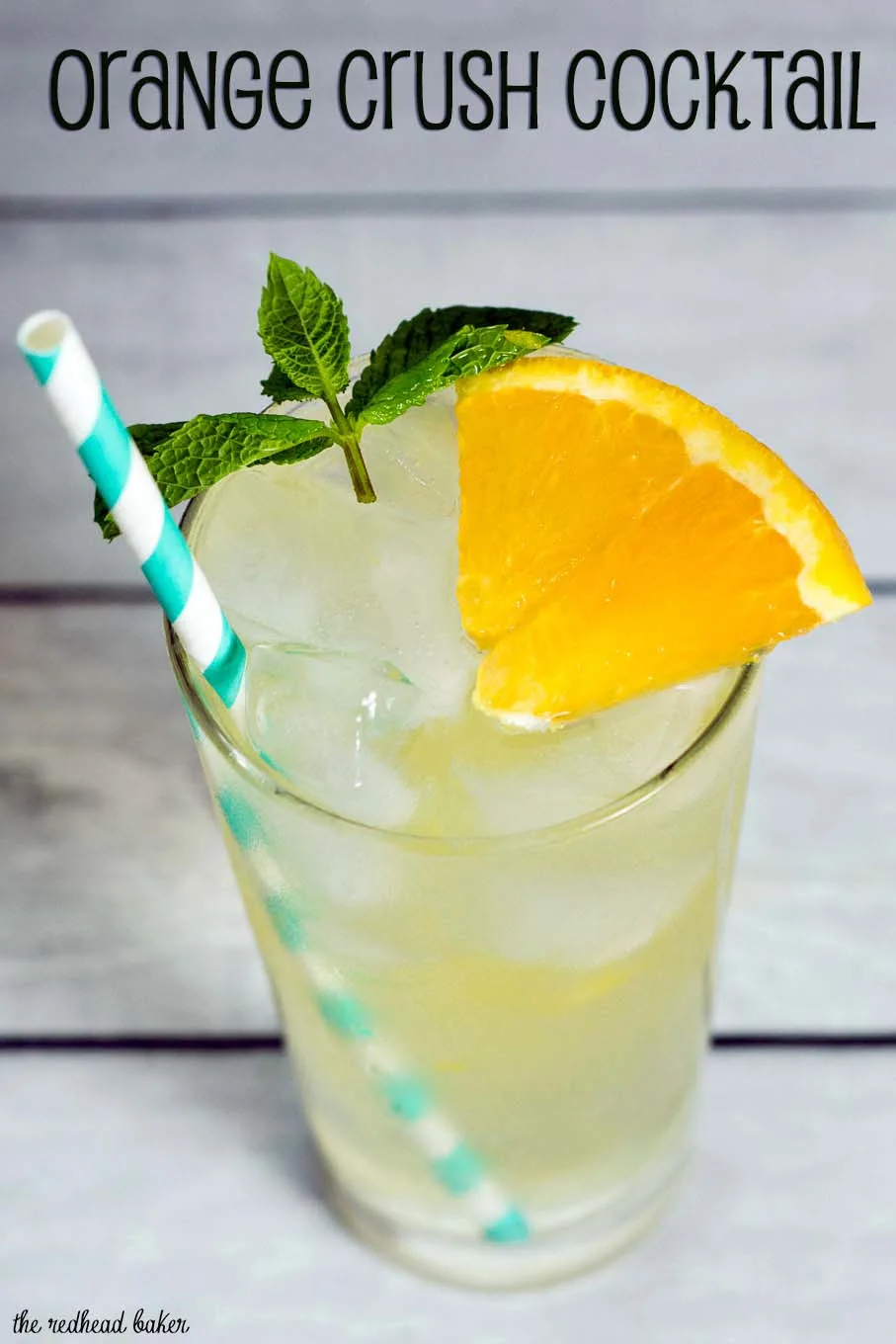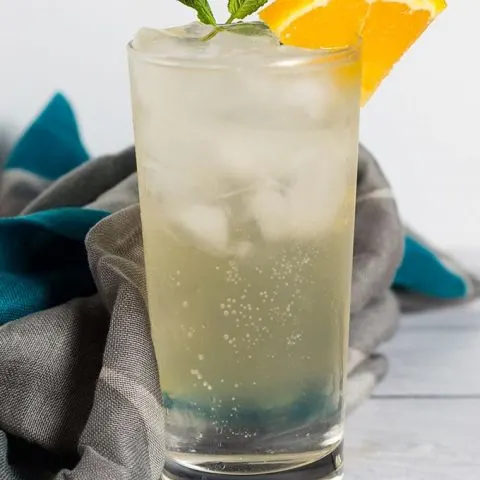 Orange Crush Cocktail
Ingredients
2 oz vodka
2 oz triple sec
1 orange, juiced
Lemon-lime soda
Ice
Thinly-sliced orange wedges, for garnish
Fresh mint, for garnish
Instructions
Fill a tall glass with ice.
Pour the vodka and triple sec over the ice.
Squeeze the orange over the liquor, then top off with lemon-lime soda.
Garnish with orange wedges and fresh mint.
Slightly adapted from Harborside Bar & Grill