This post is a sponsored post on behalf of The French Farm who has kindly donated to the #CookoutWeek prize pack.
Lavender honey lemonade popsicles have a unique flavor from The French Farm's French lavender honey. They are a refreshing summer treat!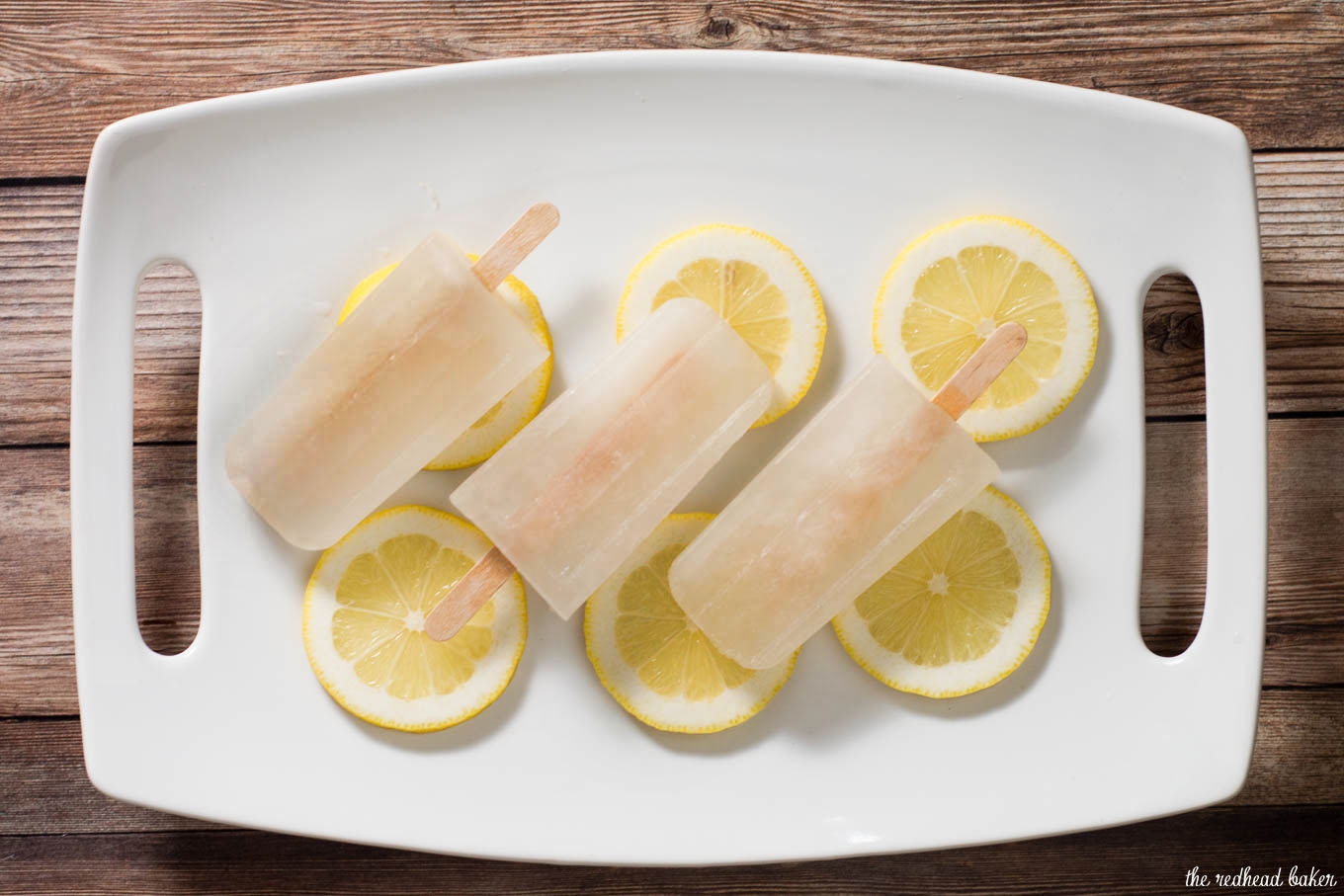 Nothing beats homemade lemonade in the summer time. It's the quintessential summer drink! Plus, there are lots of different ways to flavor your lemonade: add fruit puree, or sweeten with honey. And the only thing better in the summer than lemonade is ... lemonade popsicles! They're a refreshing cookout dessert.
These lemonade popsicles are sweetened with honey that is infused with the flavor of lavender that I received from The French Farm. Lavender is an edible flower. You can actually make your lavender honey if you have dried culinary lavender buds (look specifically for "culinary" lavender to ensure it hasn't been treated with any chemicals that would be harmful if consumed).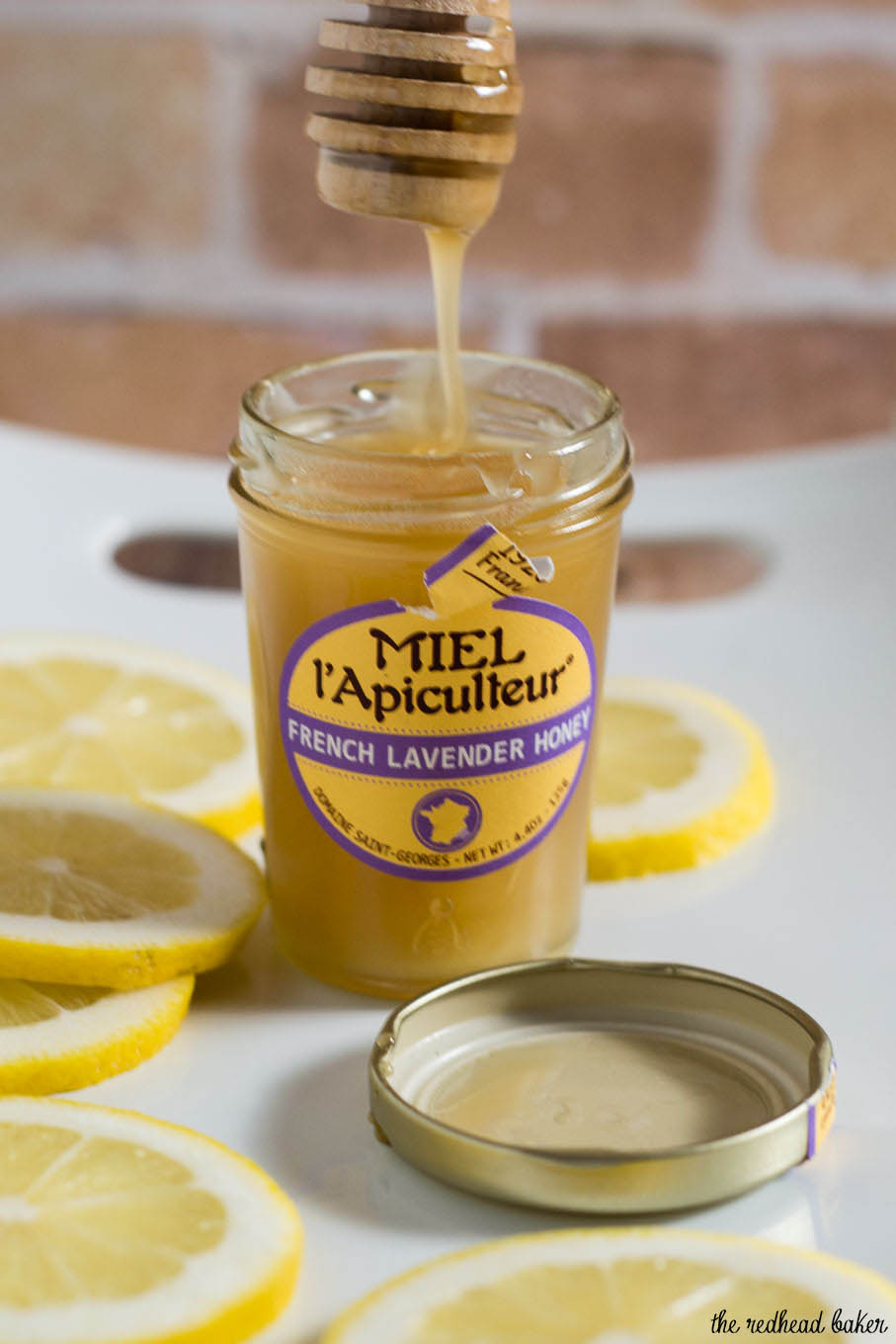 These popsicles are so easy to make. How many popsicles you get out of the lemonade mixture will depend on the size and shape of your popsicle mold. If your mold doesn't include a reusable handle, don't forget the wooden sticks!
I leave my popsicles in the mold until I'm ready to eat it. To release the popsicle from the mold, simply run the mold under warm water for a few seconds, then try to wiggle the popsicle out. Repeat running the mold under warm water if it doesn't release right away.
Don't forget to scroll to the bottom of the post to enter the giveaway and visit the other #CookoutWeek bloggers!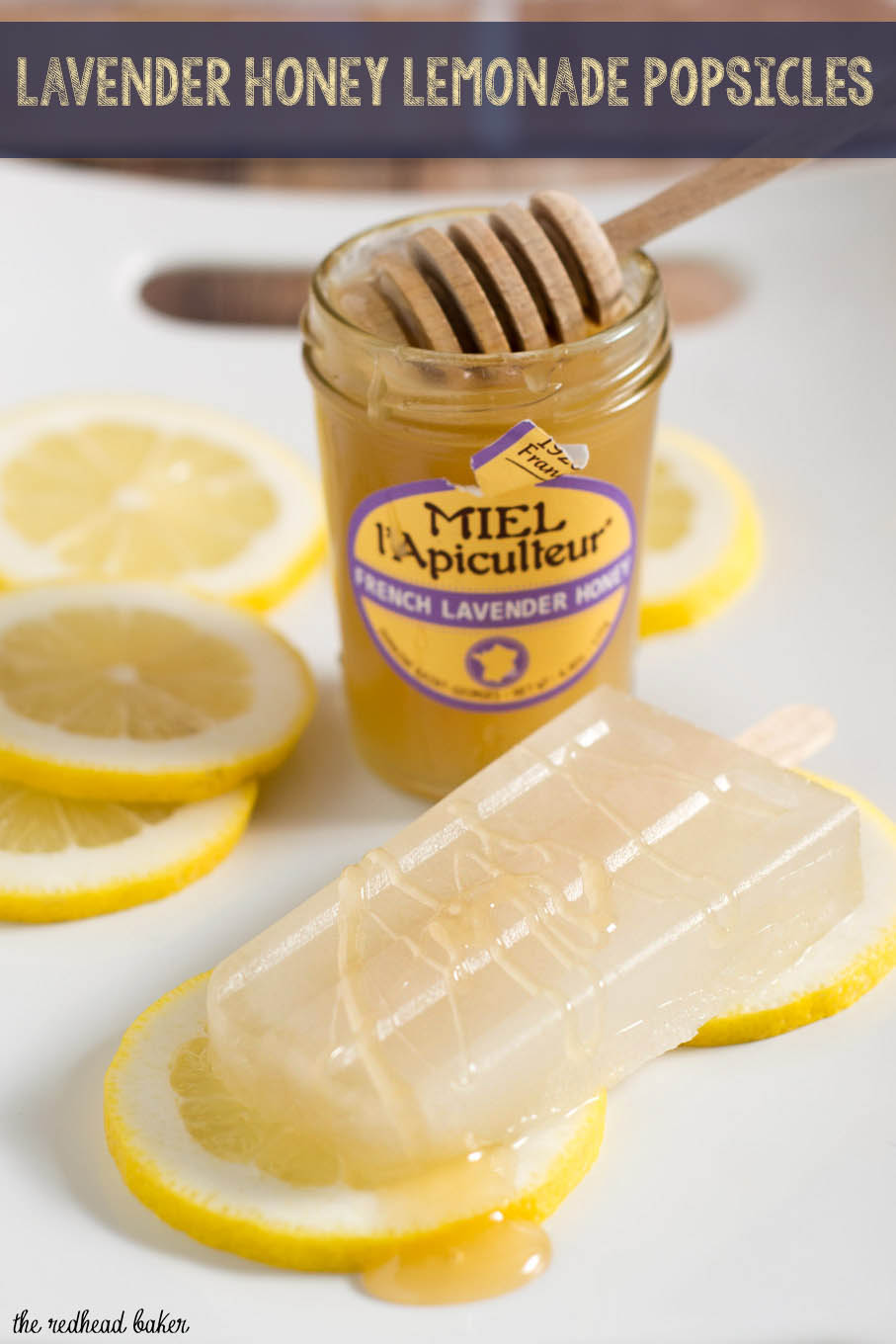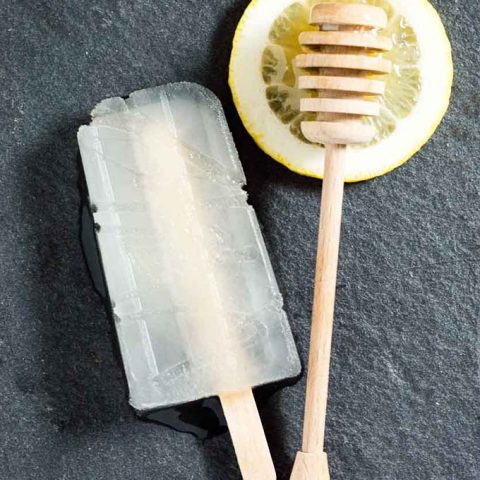 Lavender Honey Lemonade Popsicles
Ingredients
2 tbsp The French Farm lavender honey
1 cup water
1/4 cup sugar
1 cup freshly squeezed lemon juice
2 cups water
Instructions
In a small saucepan, combine the honey, water and sugar. Bring to a boil and cook until the sugar has dissolved. Set aside to cool.
In a pitcher, whisk together the lemon juice, water and the cooled honey syrup.
Divide into popsicle molds. Freeze for 1 hour, or until slushy. Insert wooden popsicle sticks into the molds, and freeze until solid.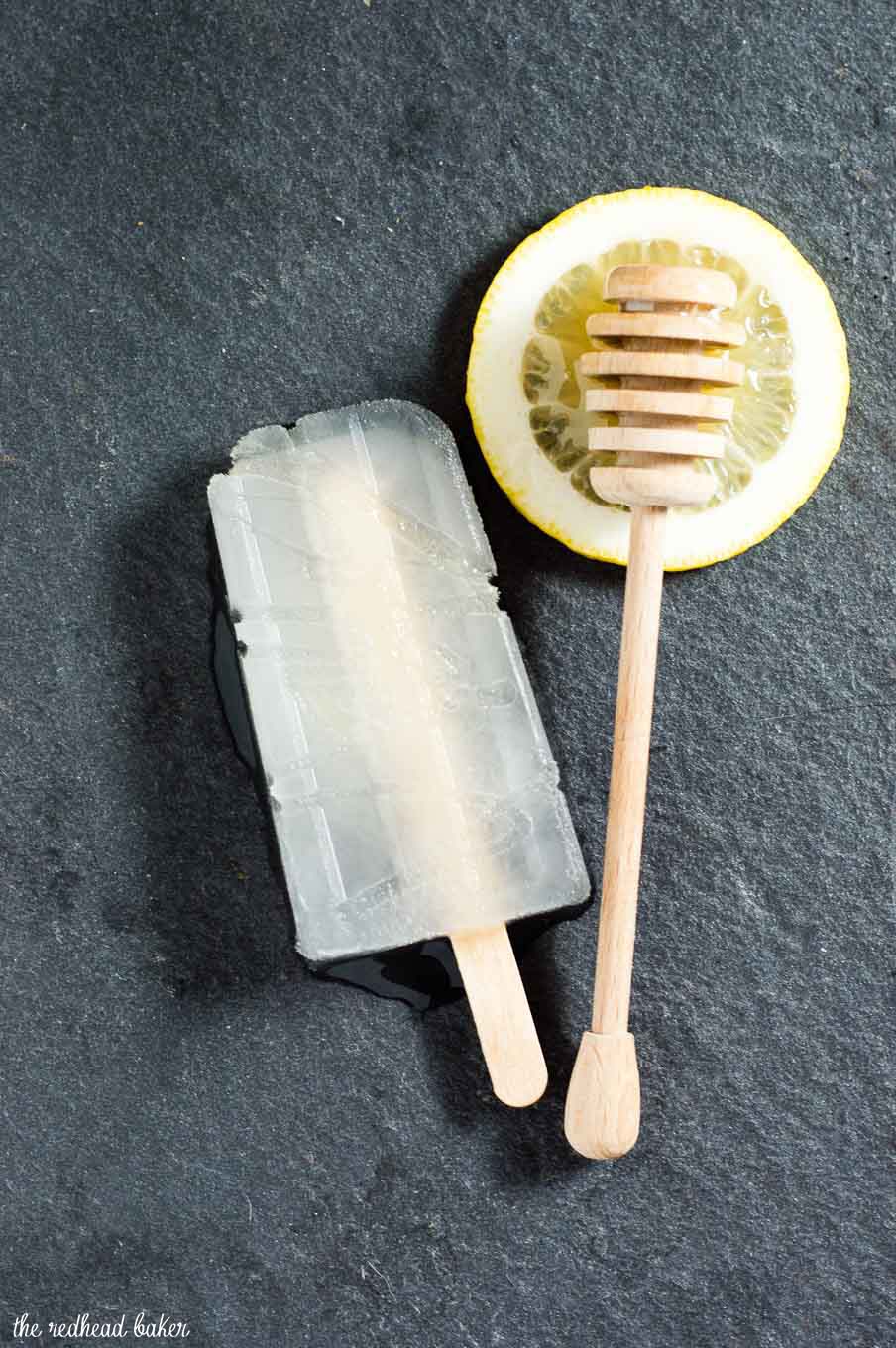 The Giveaway
You can enter below to win:
This prize pack has an ARV of over $400! You have until July 1 at 11:59 PM to enter by following our sponsors and bloggers on social media. As a bonus entry, leave a comment on this post, telling me your favorite cookout dessert!