August is peak season for raspberries. Whether you buy loads from the grocery store, or pick them yourself, here are a few recipes for raspberry desserts to use the fresh fruit. You're bound to find one you'll love!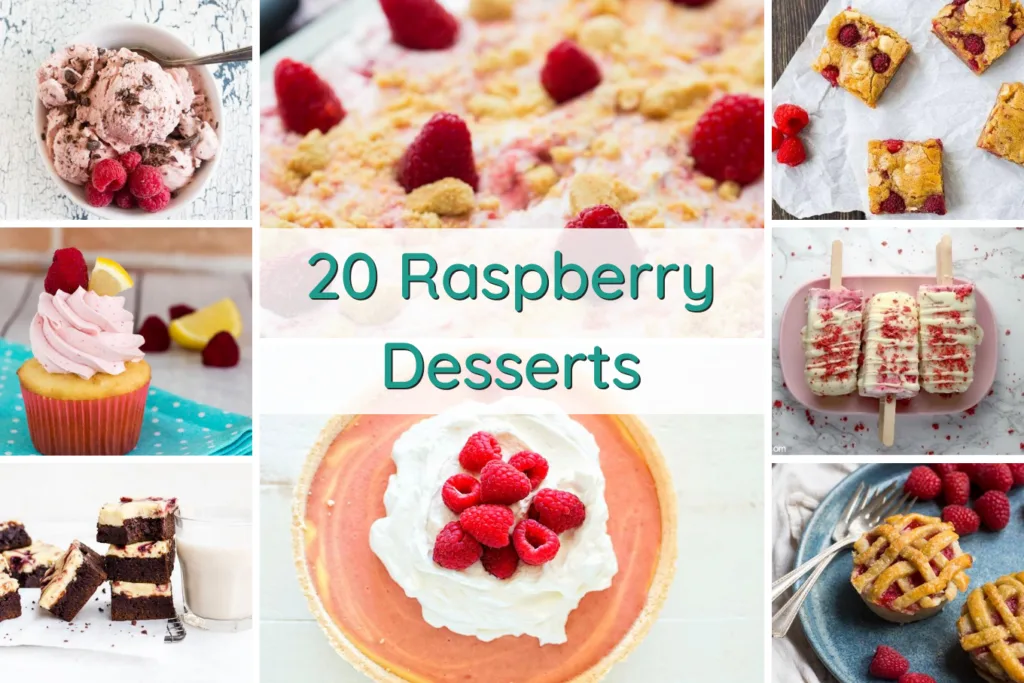 20 Raspberry Desserts
August is peak raspberry season. They're rich in antioxidants, potassium, fiber, and other essential nutrients, plus they're just plain delicious! Here are some ideas on how to enjoy this delicious berry.
More fruit desserts