As 2012 draws to a close, I find myself reflecting back over the year, its highs and lows.
Some highs:
Getting back to work, even if only part-time

My blog redesign!
We took our first vacation in six years
Liam's first birthday
And my favorite Christmas present — an engagement ring!
Some lows:
With me working only part-time, we've struggled financially at times

We're still in our crappy apartment
One of our dogs is having some health issues, and it's a reminder that she's getting older
I've made some goals for 2013:
Find a full-time, permanent position
Make an effort to eat healthier and exercise more often
What were your highs and lows? What are you goals for 2013?
I also thought it would be fun to check look back over the past year, and feature the top 12 most popular posts. These posts, this whole blog, are popular because of YOU, and I really do appreciate every single pageview, every single comment, every single share. Knowing that you read, share, and try these recipes yourselves makes it all the more enjoyable for me.
I've blocked the photos on this page from being pinned; if you'd like to pin them, please click on the link to the original blog post and pin from that source.
At #12: Eggnog Ice Cream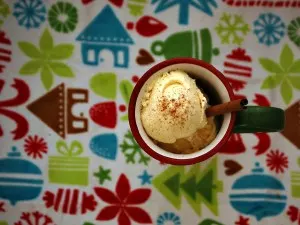 At #11: Cheese Tortellini with Pumpkin Alfredo Sauce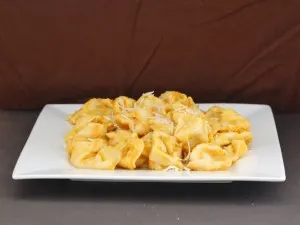 At #10: Alton Brown's Baked Mac and Cheese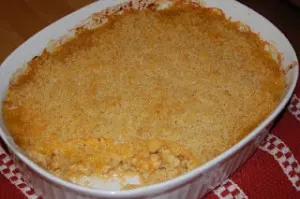 At #9: Orange Creamsicle Martini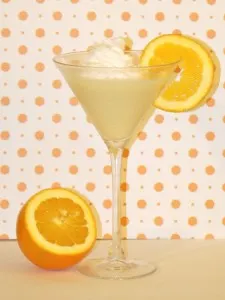 At #8: Chocolate Peanut Butter Cupcakes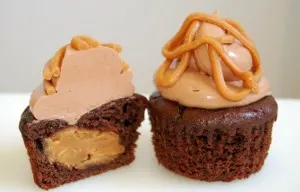 At #7: Mulled Apple Cider Donuts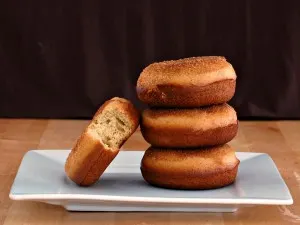 At #6: Gingerbread House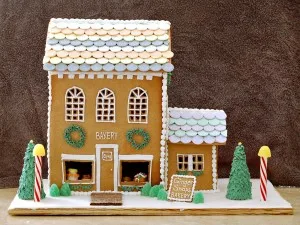 At #5: Peppermint Marshmallows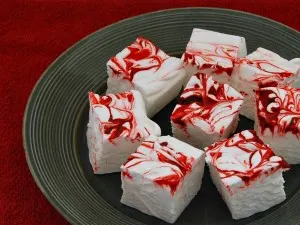 At #4: Strawberry Macarons with White Chocolate Ganache Filling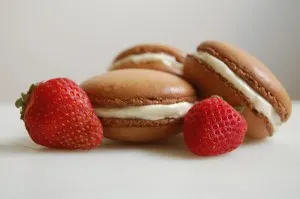 At #3: Baked Cheeseburger Eggrolls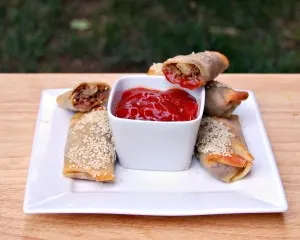 At #2: Tiramisu Cupcakes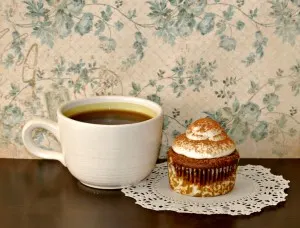 And at #1: Baked Pumpkin Donuts with Vanilla Glaze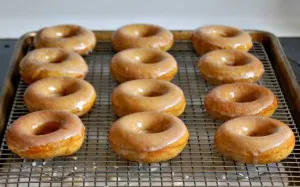 Happy New Year to all of my readers!