Making your own barbecue sauce is so easy, and lets you control the sugar as well as the flavor. This one is spicy and tangy with hints of Tennessee bourbon.
Barbecue. That seemingly innocuous word actually elicits some very strong opinions. In some areas of the country, if you invite someone to a barbecue, they assume ribs and/or pulled pork. When I hear "barbecue," I don't assume a menu, I just assume something will be cooked on the grill.
Then there's barbecue SAUCE. So many kinds of barbecue sauce. You have your vinegar-based barbecue sauce, tomato-and-vinegar, tomato-and-sugar, and even mustard (yes, mustard!). Growing up, barbecue sauce came out of a bottle, and only came in two "flavors": regular and honey. I have since discovered the ease and flexibility of making barbecue sauce at home, and will never go back to bottled.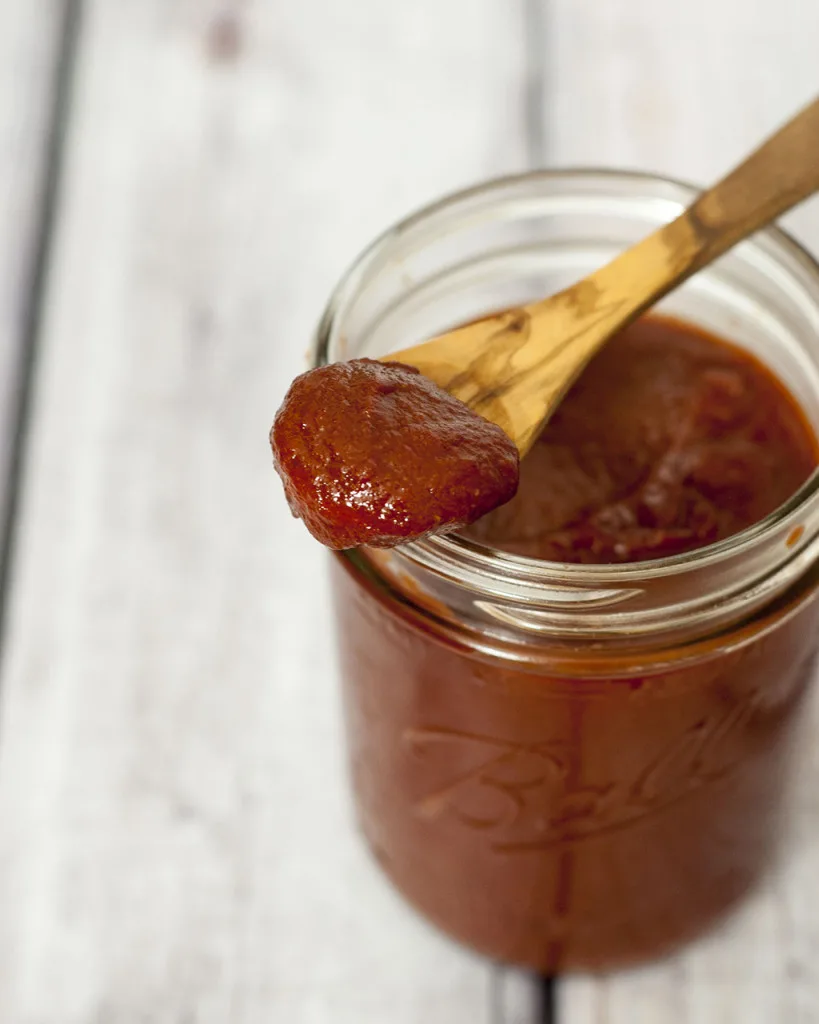 Two years ago, Cooking Light had a feature of burgers from across the country. At the time the magazine came out, I made their Southern California burger. I also bookmarked the other burgers in the article, but didn't get around to making any of the others. Until now. I made the sauce as the recipe directed, using bottled ketchup, and the resulting burgers were a huge hit. Dave took a bite, and his eyes lit up. "What is this sauce?? It's delicious!"
But bottled ketchup often contains an excessive amount of sugar. I decided to remake the sauce with homemade ketchup. By starting with tomato paste, homemade ketchup doesn't require any cooking, so it doesn't add any extra hands-on time to the barbecue sauce recipe.
Adjust any amounts in the recipe as suits your preferences. Store the sauce in a jar in your refrigerator for up to 3 months, if it even lasts that long, because this tastes good on EVERYTHING. Spoon some onto burgers, brush it onto chicken thighs, and slather it over pork tenderloin!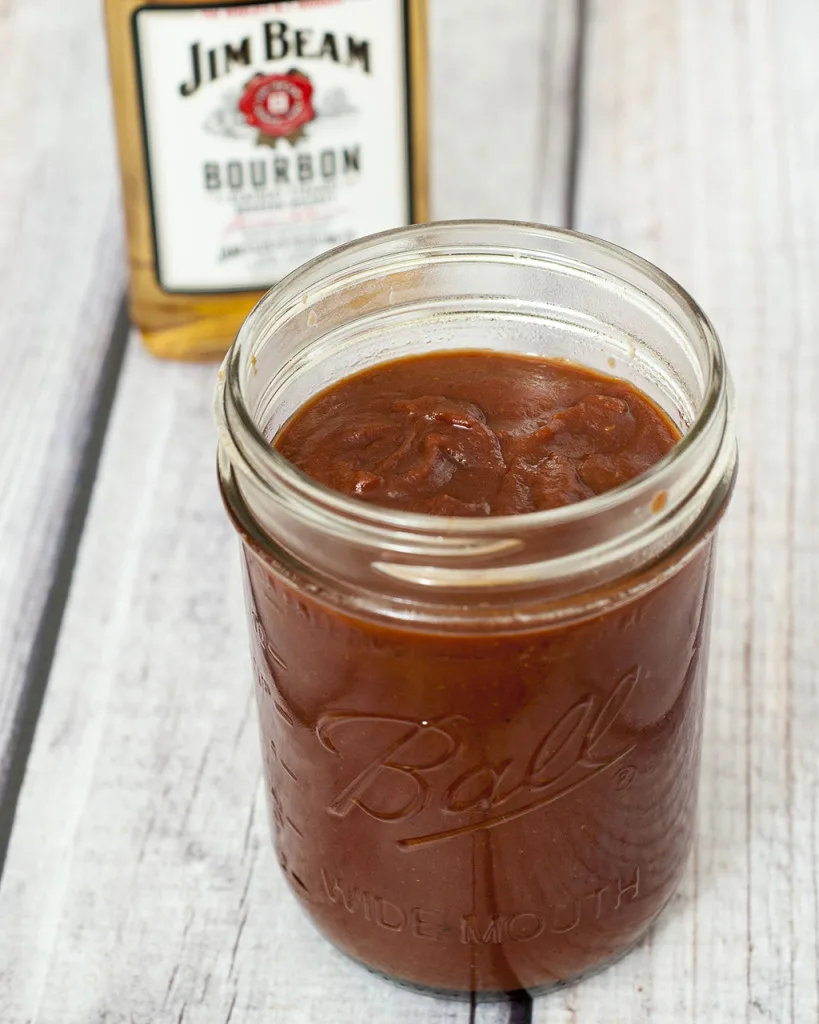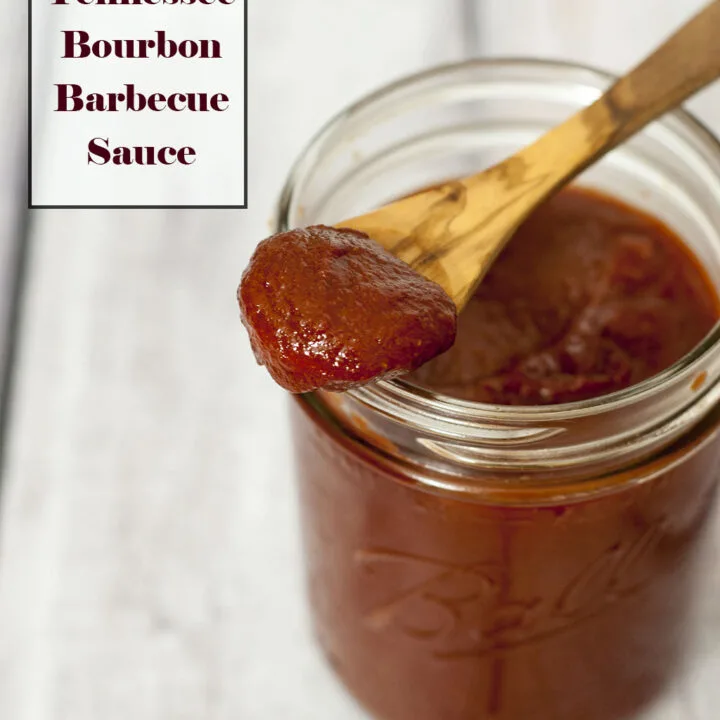 Tennessee Bourbon Barbecue Sauce
Ingredients
6 oz tomato paste
⅓ cup water
¼ cup bourbon
¼ cup dark brown sugar, packed
2 tablespoon apple cider vinegar
2 tablespoon Dijon mustard
1 tablespoon + 1 teaspoon honey
1 tablespoon + 1 teaspoon Worcestershire sauce
1 tablespoon hot pepper sauce
½ teaspoon smoked paprika
½ teaspoon garlic powder
½ teaspoon onion powder
½ teaspoon chipotle chili powder
¼ teaspoon kosher salt
¼ teaspoon cinnamon
cloves Pinch of ground
Pinch of ground allspice
Pinch of cayenne pepper
Instructions
Place all of the ingredients in a large saucepan, and stir to combine.
Place over medium-high heat and bring to a boil, stirring frequently.
Reduce heat to low and simmer the sauce for 5 minutes, until the sauce thickens slightly.
Cool to room temperature, then transfer to a jar and store in the refrigerator.
Adapted from Cooking Light