A round-up of the most popular posts published in 2018 on The Redhead Baker blog, as determined by you -- the readers!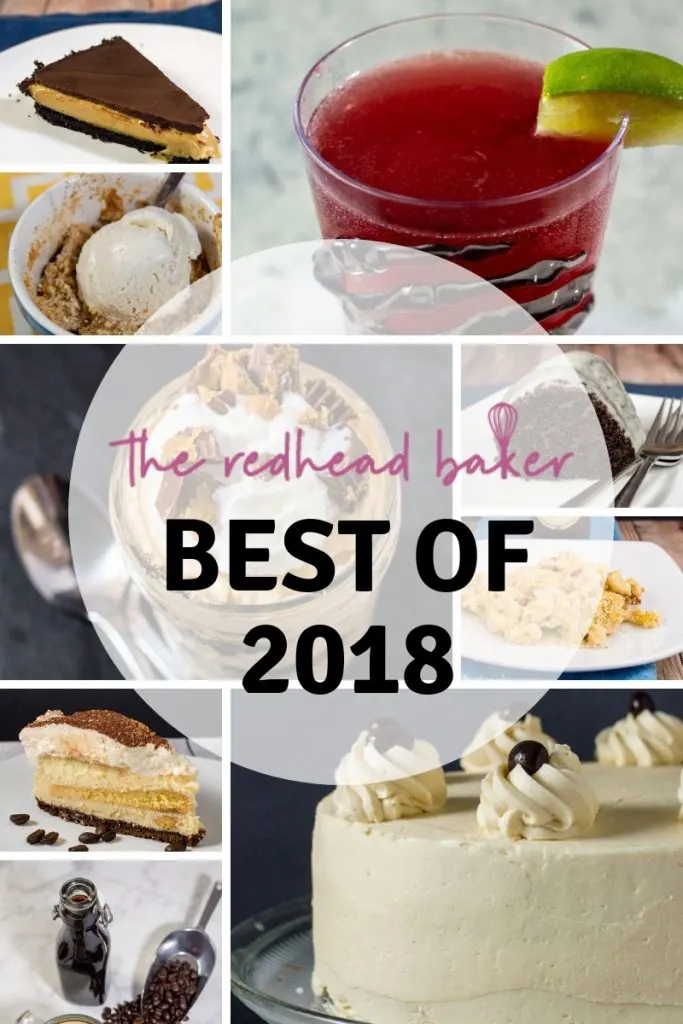 Best of The Redhead Baker 2018
As the year winds down, it's time for the annual "Best of" wrap-up, where I feature the most popular posts from the 88 recipes I published this past year, as determined by number of pageviews.
First, I want to thank all of you who come to read my blog, share my recipes on social media, leave comments, and ask questions. I started this blog because I love cooking and baking, and I hope that I've helped you discover new recipes, new techniques, and new confidence in the kitchen.
Now that the mushy stuff is over, without further delay ...
This is a family favorite in our house, too!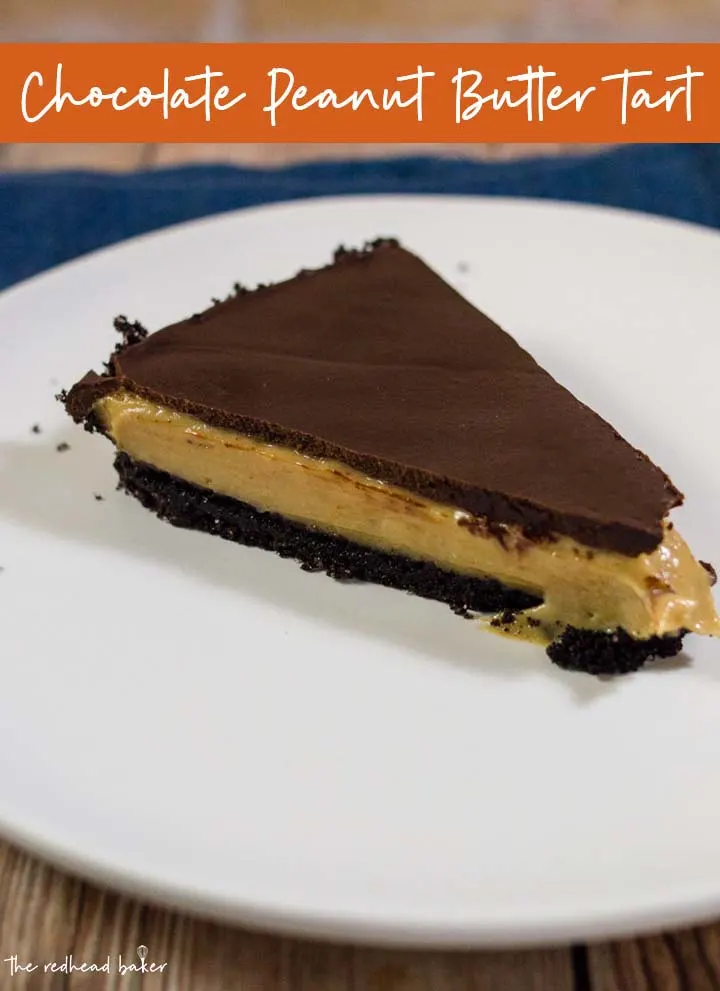 Chocolate bundt cake plus white chocolate glaze? What's not to love?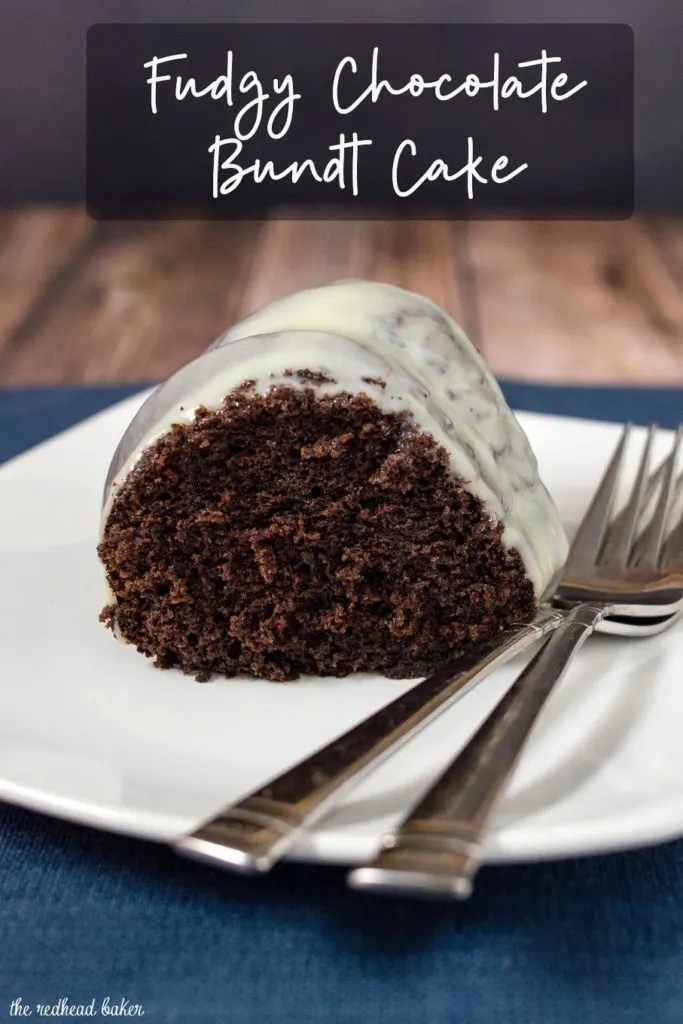 Two desserts in one!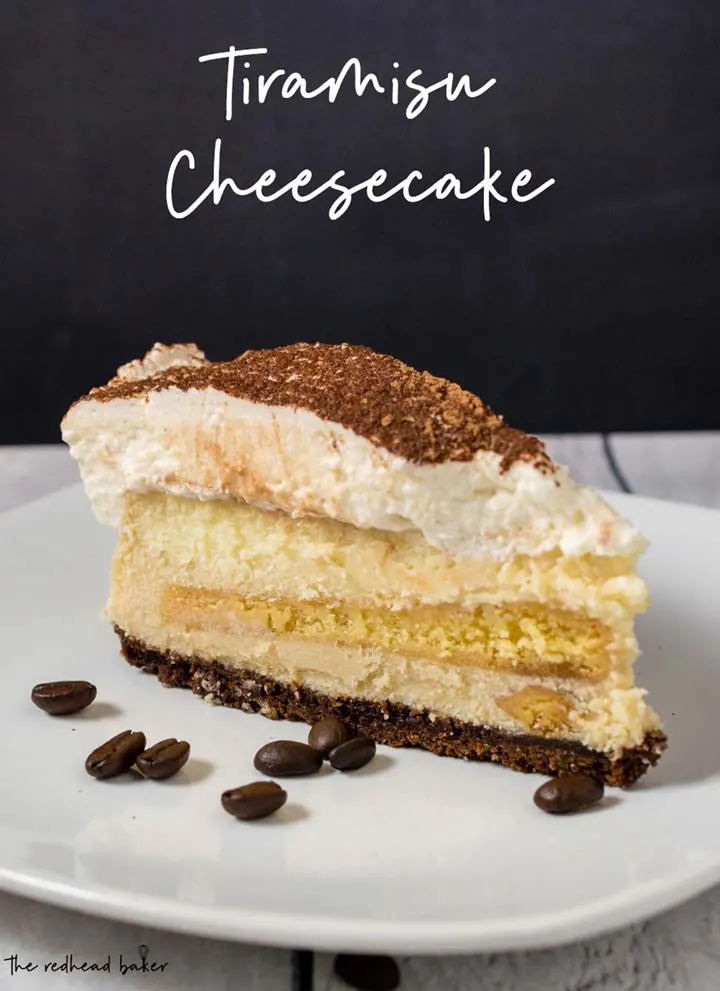 I, for one, am not surprised that this classic comfort food made the "Best of" list.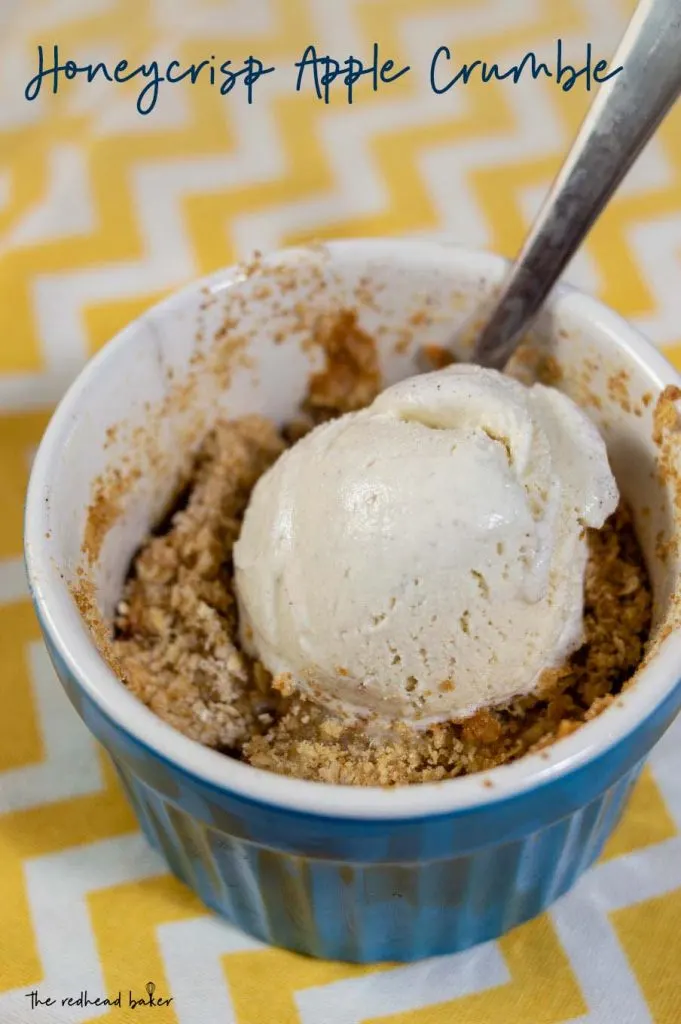 It's not often that a savory recipe makes the "Best of" list on this blog, but this was a good one!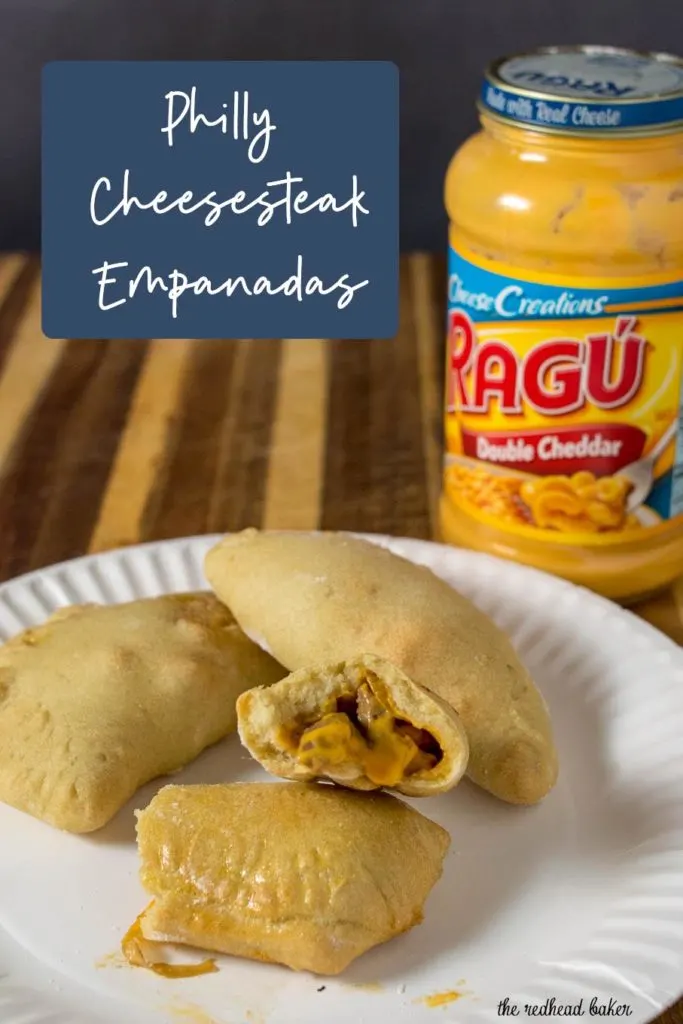 This was one of my all-time favorite blog recipes!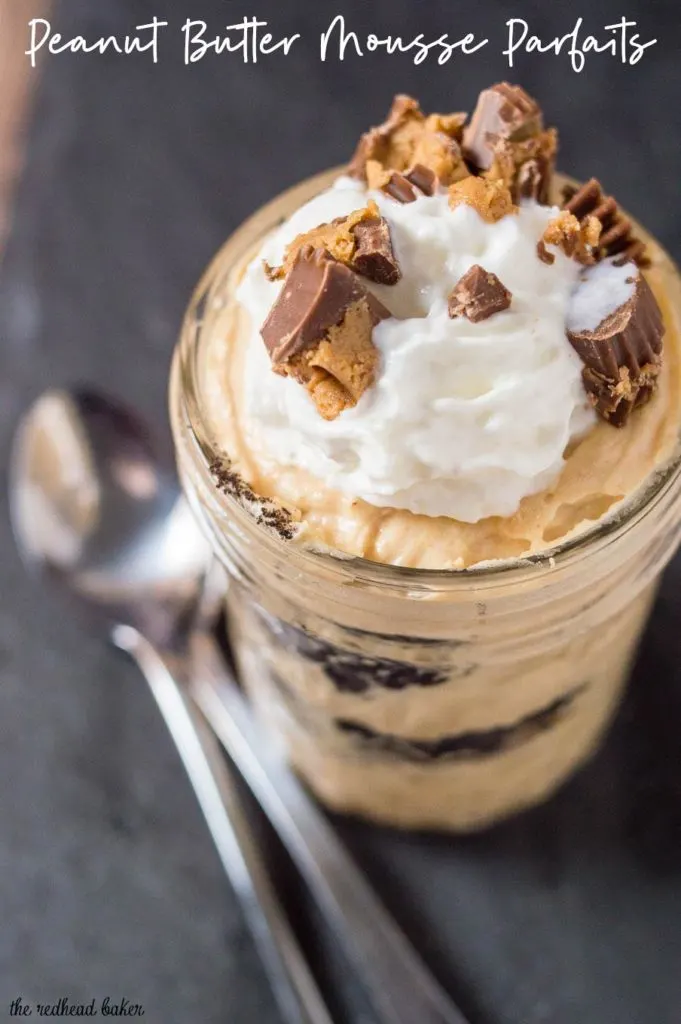 No need to spend tons of money on store-bought flavored syrups!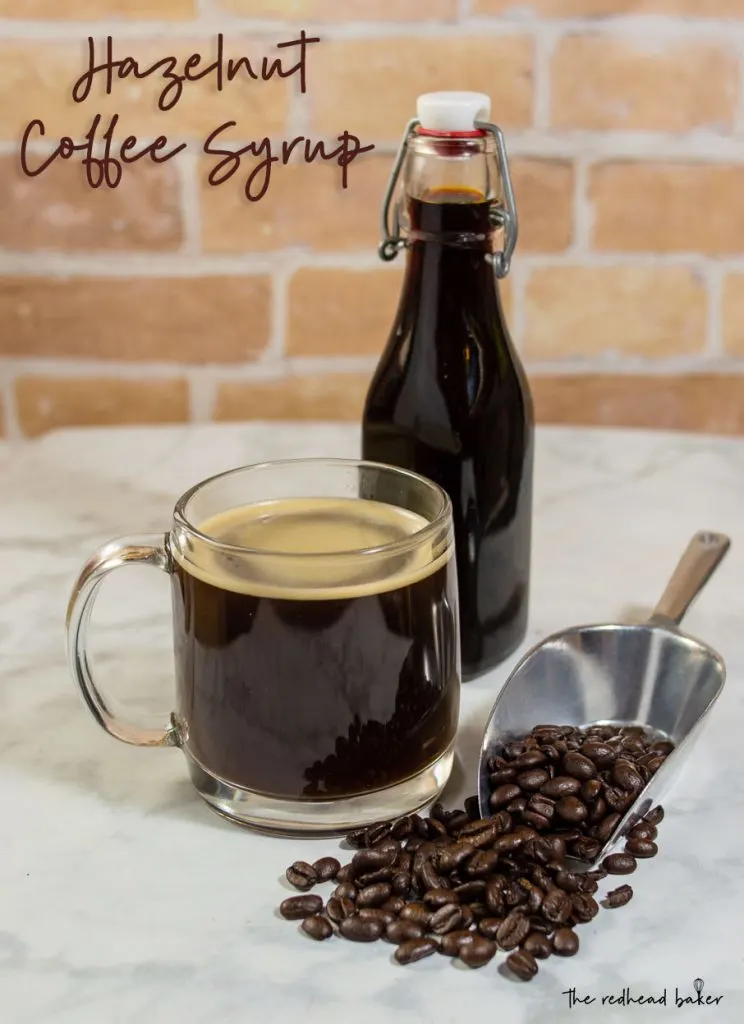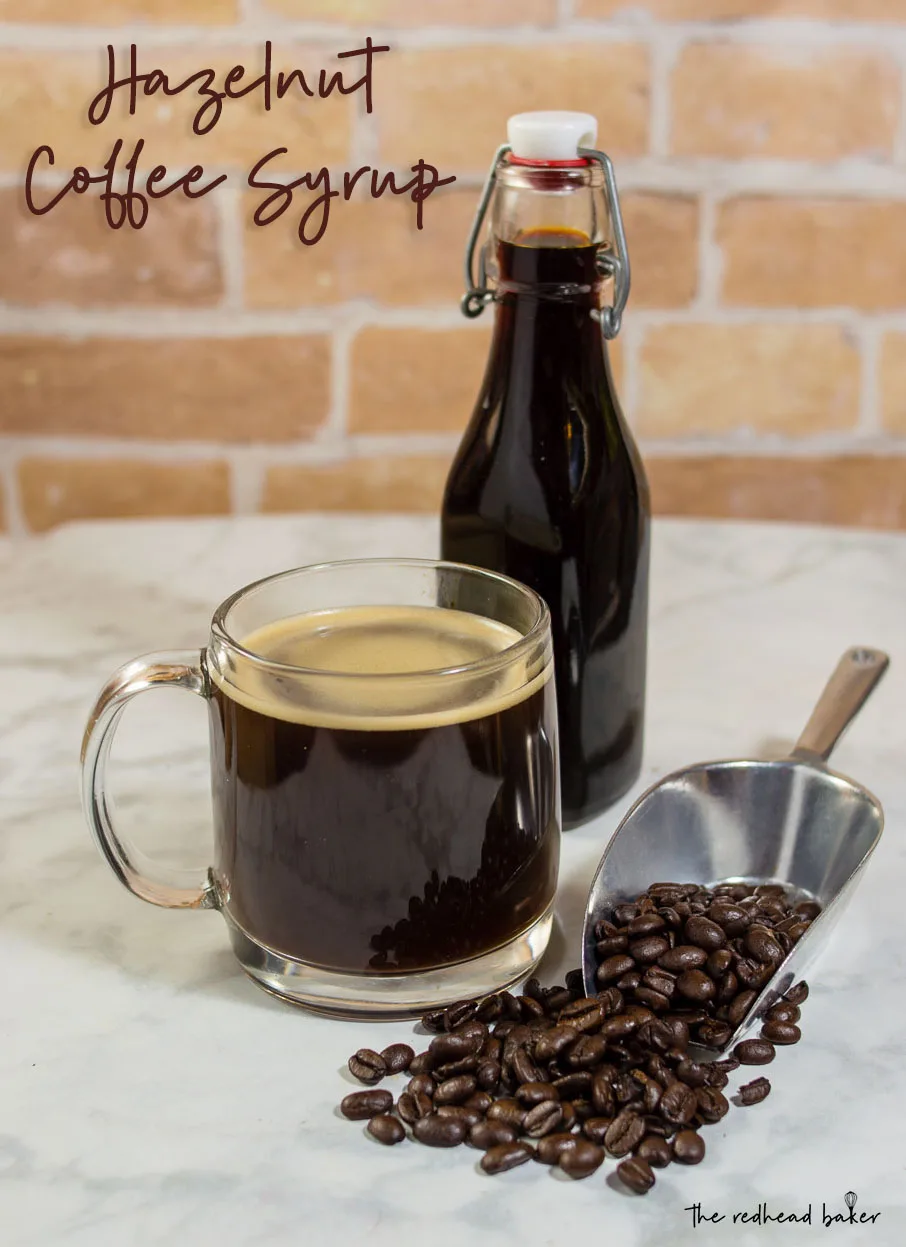 See, this is why I love "Best of" roundups — I'm reminded of great recipes that I need to make again!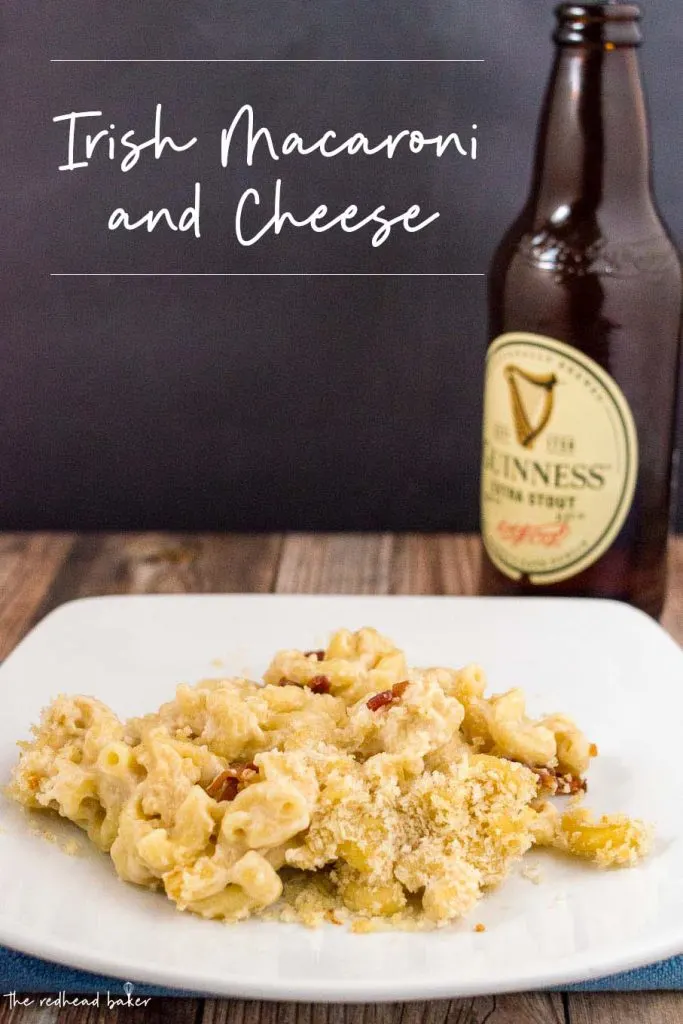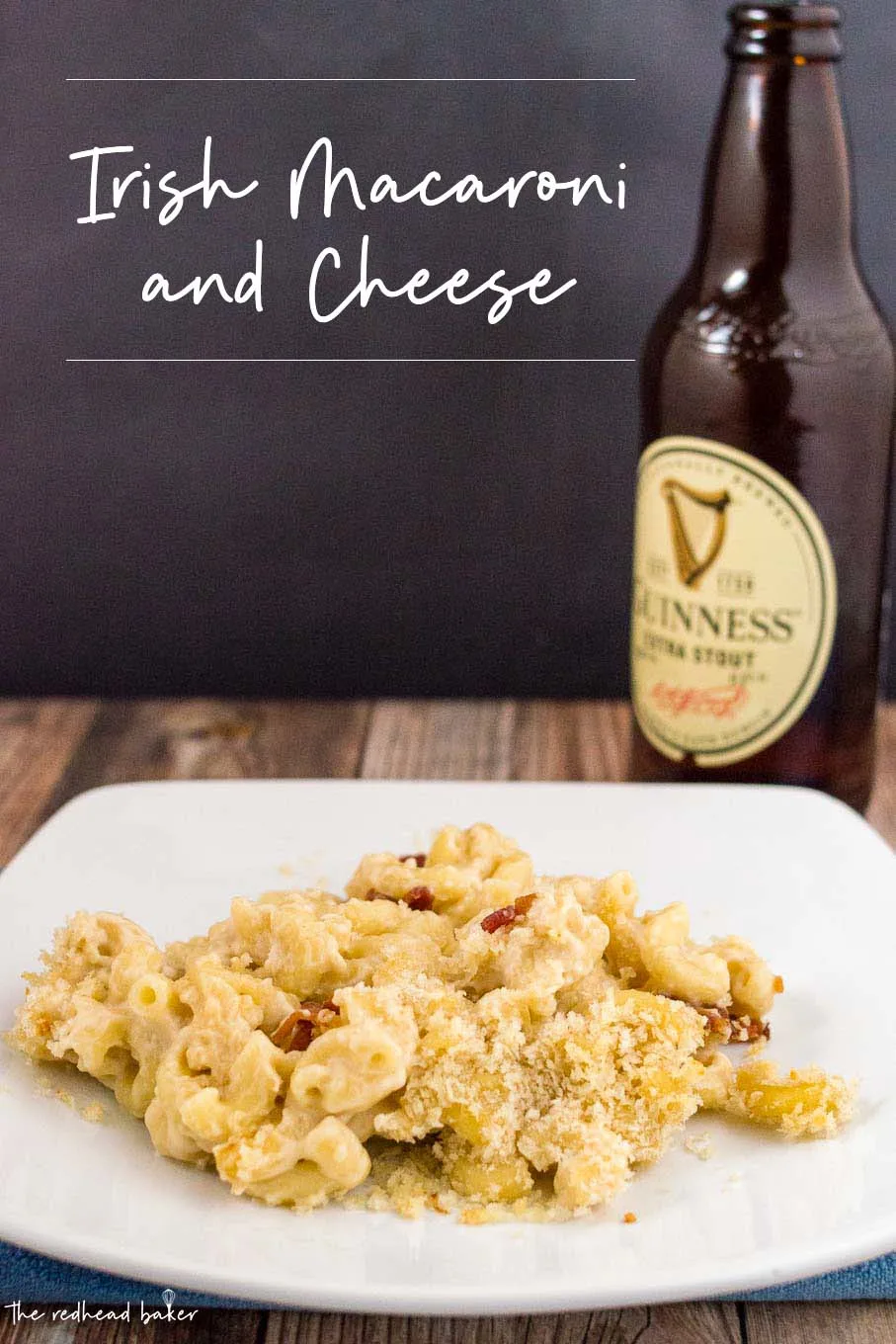 I'm not surprised that this fantastic cake was a big hit with readers.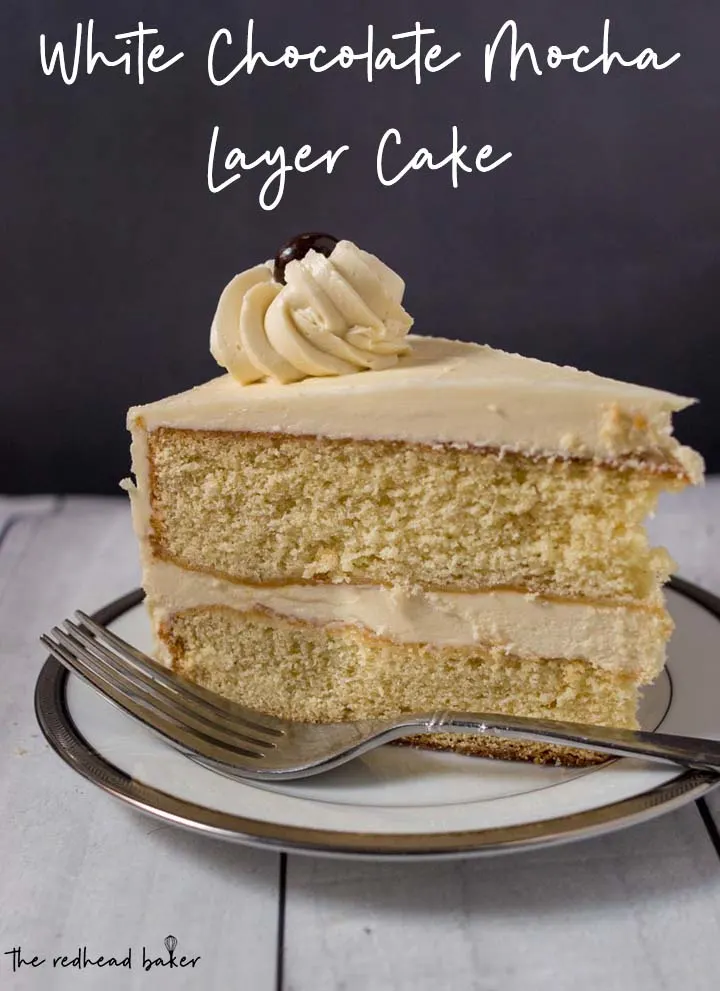 In another surprise, this is the ONLY cocktail on the "Best of" list! But it's a good one!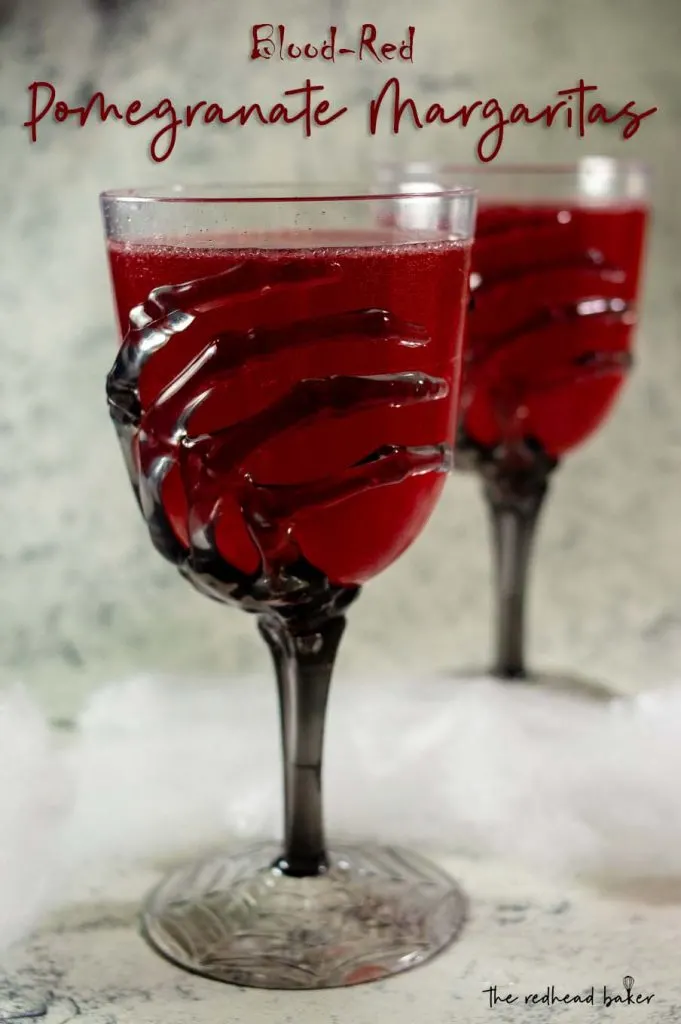 And some honorable mentions ...
Some personal favorites that didn't make the "Best of" list this year.